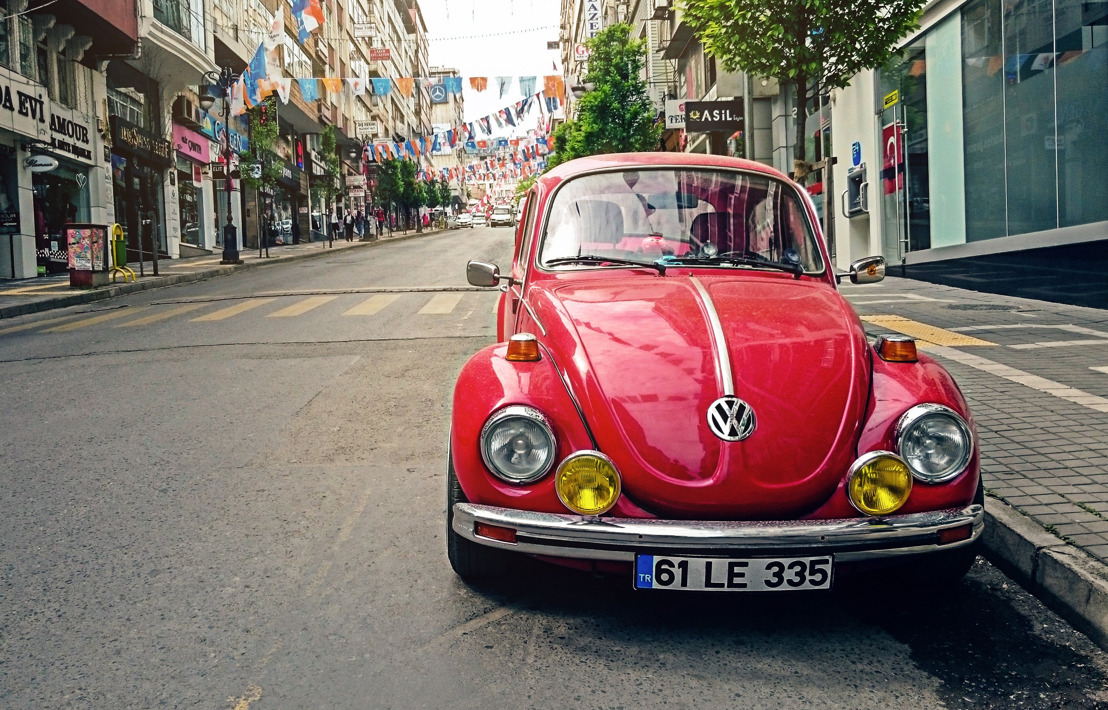 10 Stunning Automotive Online Newsrooms Examples
See how automotive brands use Prezly to showcase press releases and announcements.
Below you will find a list of 10 of automotive online newsrooms which have been developed within Prezly.
Online newsrooms provide your stakeholders with easy to access content for stories, a plethora of rich-content such as video and social media embeds as well as image galleries and much more.
With newsrooms you make it incredibly easy for stakeholders to know contact details of key individuals. For a stakeholder there is now no need to try and chase contacts or even have up-to-date contact information, it's all within the newsroom.
Pro-tip: Be sure to create a digital press kit so that key information is easy to find for potential media contacts who may be interested in learning more about you.
---
See how D'Ieteren, one of the largest Belgian car distributers, housing brands such as Audi, Škoda, Seat, Porsche, and other brands uses Prezly.
---

---

---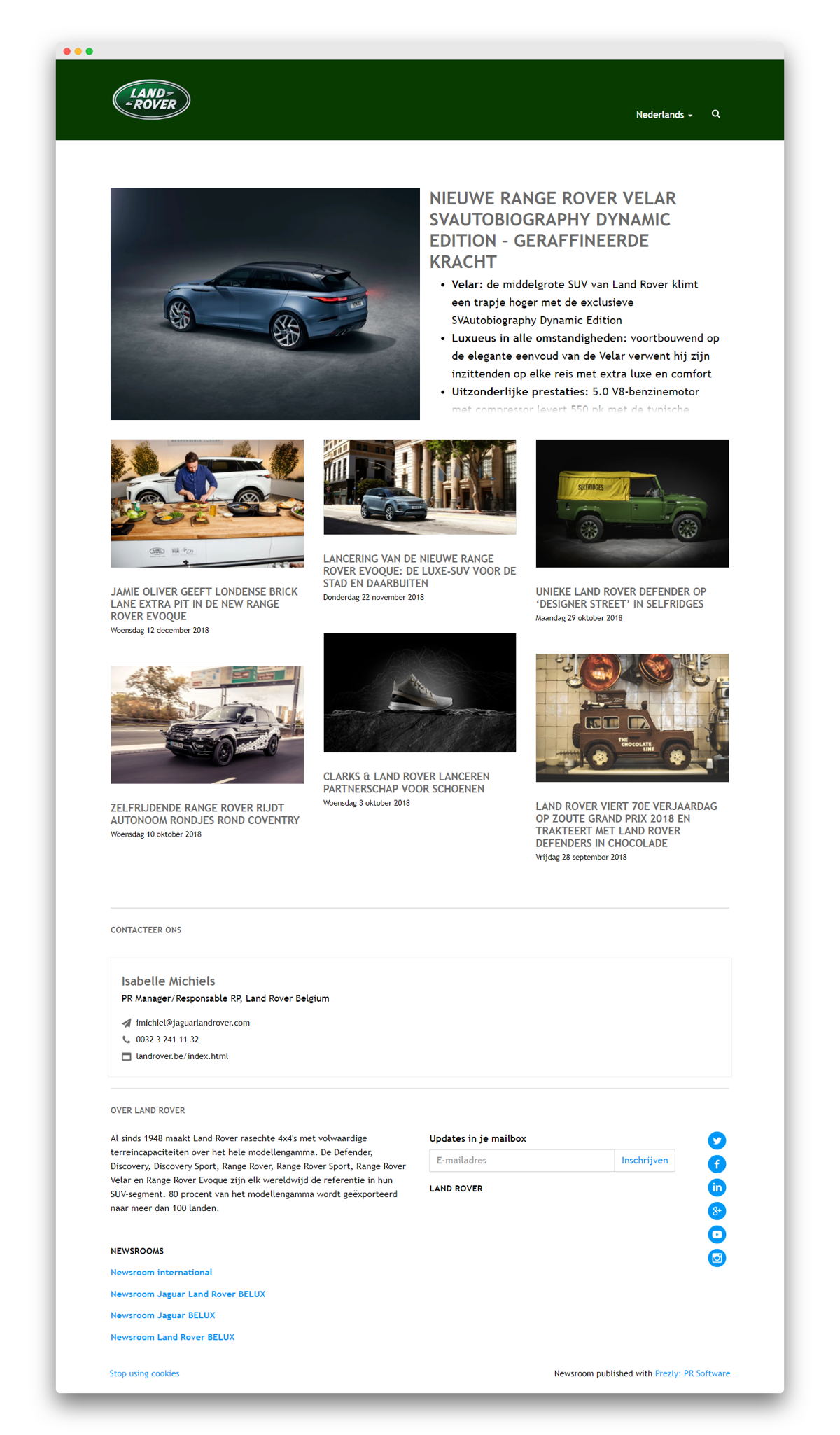 👉 Learn why journalists love newsrooms and how to develop yours.
---

---

---

---

---
See how Hyundai Benelux uses Prezly to deliver their PR activities right here.

---

---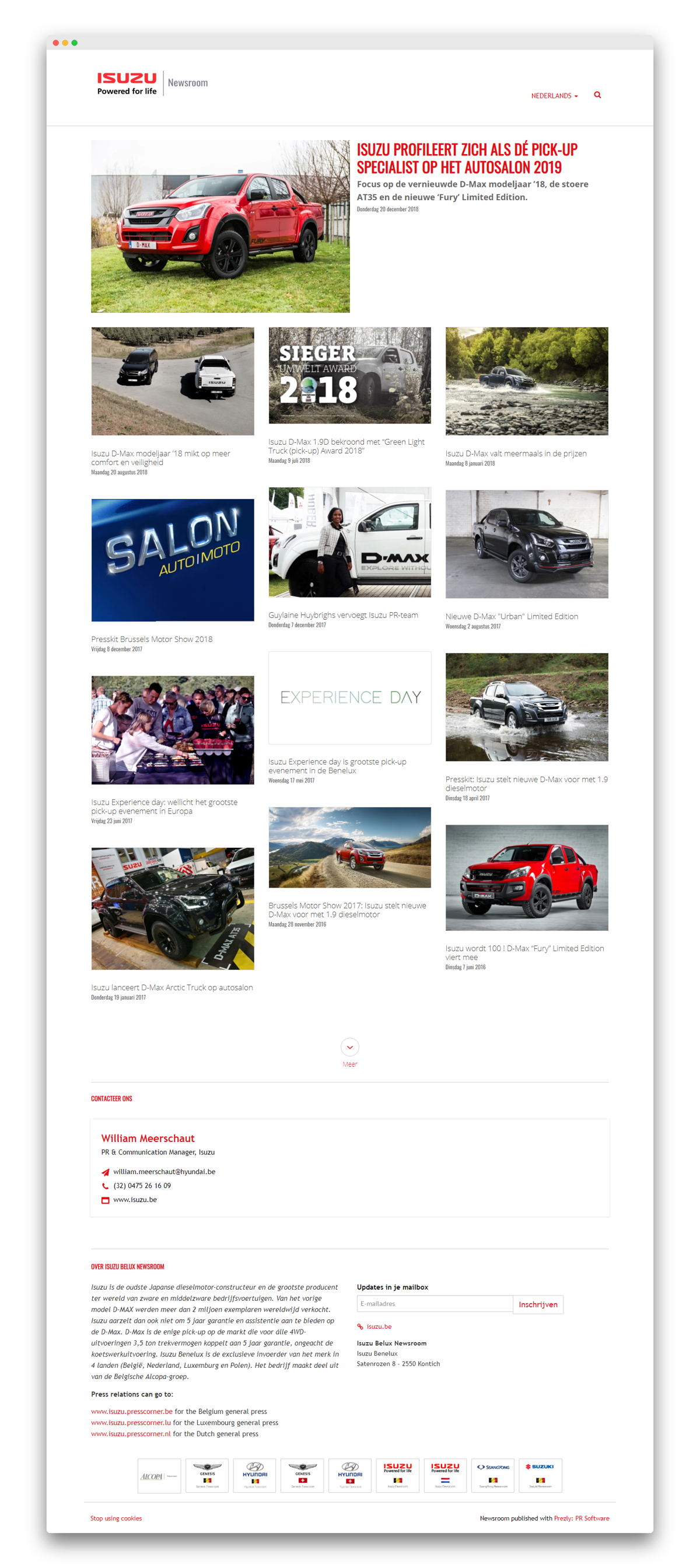 ---
4 Automotive Press Release Examples
So you have seen what an online newsroom for an automotive brand can look like, not it's time to see just how stunning and impactful a visual press release can look and feel.
Below are just 4 out of 100's of automotive press releases which have been sent out via Prezly that we feel provide a great example of a visual press release. Rich-content in the form of high-quality image galleries, embedded videos and plenty of technical content so stakeholders can enjoy the press release to it's full potential.
Learn more about Prezly and how you can esaily create an online newsroom for your brand or agency.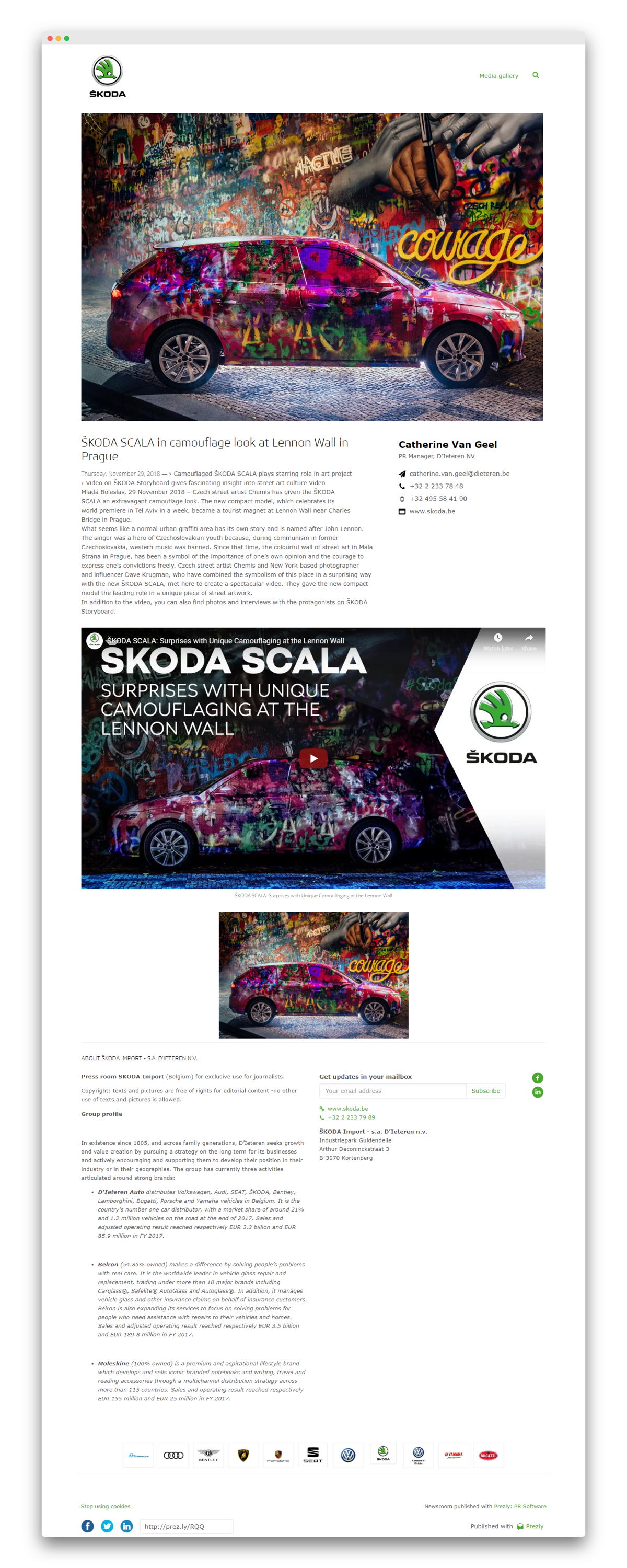 ---
We update our press release examples page every week to showcase just some of the stunning visual press releases that are created with Prezly. Here's a list of automotive press release examples.