5 Quick Tips to Becoming a PR Geek
Learn the PR industry methods and secrets.
We are constantly bombarded with information. The human race has created more data in the last 2 years than in all previous centuries combined. This deluge can overwhelm us, making it hard to prioritise what is important for great decisions. And there's no way to escape the fact that the modern PR must find ways to process it and create value.
But what if you can turn the tables? We know technology can also help us focus on the tasks that matter. Although it can seem daunting, anyone can become a PR geek, you just need pointing in the right direction.
So, if you're a little more hesitant when it comes to hacking together new ways of managing PR, we've created a guide to the first steps.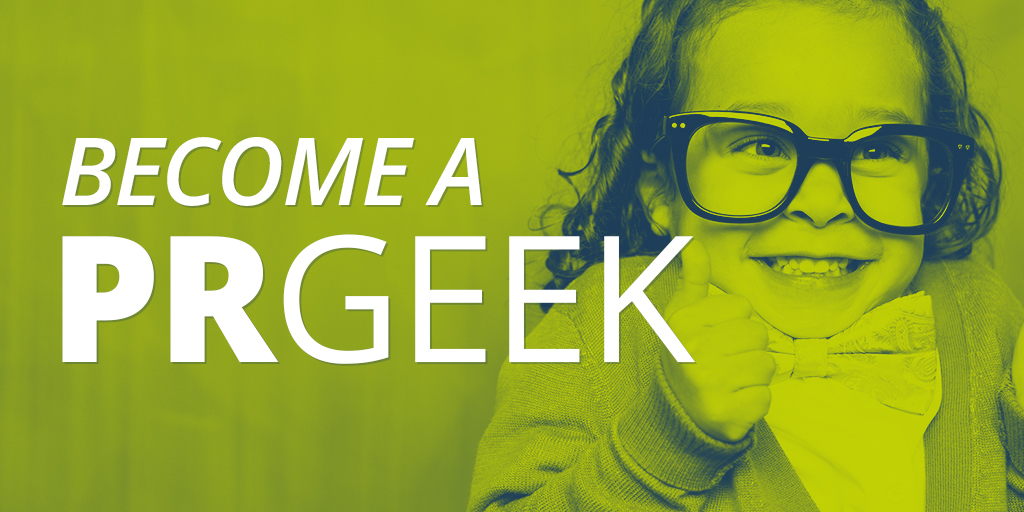 Here are a collection of simple PR tips that anyone can use to get started in this brave new world.
Go Mobile
For email, Mailbox is designed to let you swipe emails away or reschedule them to arrive later in your day. This refreshing approach has tempted some to use it instead of their desktop even when sitting in the office.Yes, we all answer email on our phones now. But it's time to get more done in those stolen minutes in transit.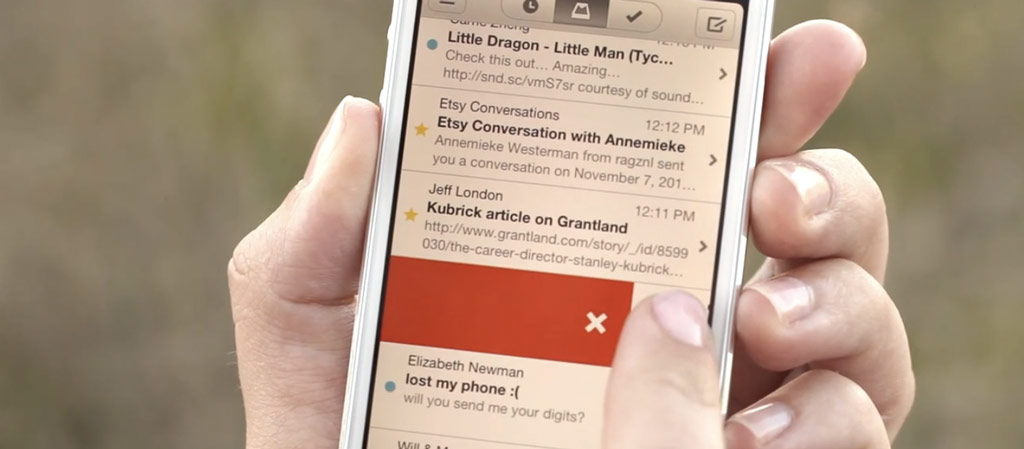 For your calendar, FantastiCal lets you type like a human ("Meet with Mario at 16:20 tomorrow") and have the app automatically fill in the details on a proper calendar reminder.
For getting things done, Todo or doit.im let you add to your todo list the moment you think of things. Both sync nicely with a desktop app that will keep you on track to get things done.
And when you start using a new PR service, whether a monitoring tool, CRM or reporting product — check if there's an accompanying app. You'd be surprised how often PR suppliers have taken the opportunity to start from scratch on mobile and creating something beautiful compared to the desktop version.
Excel at Excel
Despite how depressingly dull they can seem, the spreadsheet is a PRs best friend. Sort, analyse, plot and filter data and use it to make informed, intelligent decisions. One of the first things to do is master the spreadsheet and make it do your bidding. Follow one of the hundreds of online guides to becoming a spreadsheet samurai. Get the basics down and the rest will come easy.
Once you're familiar with how Excel works tap into your inner geek and think about what data you should be logging and tracking. Create pivot tables to suck up data from other sources, create graphs from data for proposals or presentations, you can even use Excel to track the impact of your content and record twitter followers.

Add-ins and plug-ins can be life savers allowing you to carry out complex commands at the click of a button. One of the most useful is ASAP Utilities – a bundle of features and shortcut icons that allow you cut time and speed up your work. Even simple add-ins like Trim Spaces make laborious tasks into something quick and easy. Use it to remove any leading and trailing spaces in your sheets that may be causing errors.
Become a superbrowser
Whether it's Internet Explorer, Opera, Firefox or Chrome, a PR geek should learn to love their browser. Not just a way to find cute pictures of kittens, the browser allows you to communicate and collaborate seamlessly across the globe. Out of the box you can access millions of pages but with a few geeky tweaks you can do so much more.
Whether it's Internet Explorer, Opera, Firefox or Chrome, a PR geek should learn to love their browser Click To Tweet
Join the dots
One of the fastest ways to unlock your browser's true potential is through the thousands of add-ons and extensions available. Plug-ins like Evernote's Web Clipper allow you to grab data straight off the page to save and share with colleagues. This nifty extension is perfect for press clippings, market intelligence and conversations on social you want to capture. Best of all it's free to download. Ask yourself what time consuming task you do every day and search for a solution to speed it-up. Want to find out how a linkback will impact your SEO? Try Moz.
As you start using the range of apps available to increase efficiency you might thinking this whole geek malarkey is more work than it's worth. That's when the PR geek starts thinking about how to glue them all together. Tools like Buffer make scheduling social posts to LinkedIn, Google+, Facebook and Twitter a doddle. Log-in at the beginning of the day, schedule some thoughtful posts across every channels and then let Buffer do the work.
Think that sounds too easy? Let's get a bit more complex. Services like IFTTT allow you to create recipes connecting hundreds of apps together in whatever way you want across all of your devices. Some of our favourites include a recipe saving all your twitter followers as a spreadsheet on Google Drive, and another to post all relevant requests from journalists straight to a channel on Slack, our internal communication and intelligence tool of choice.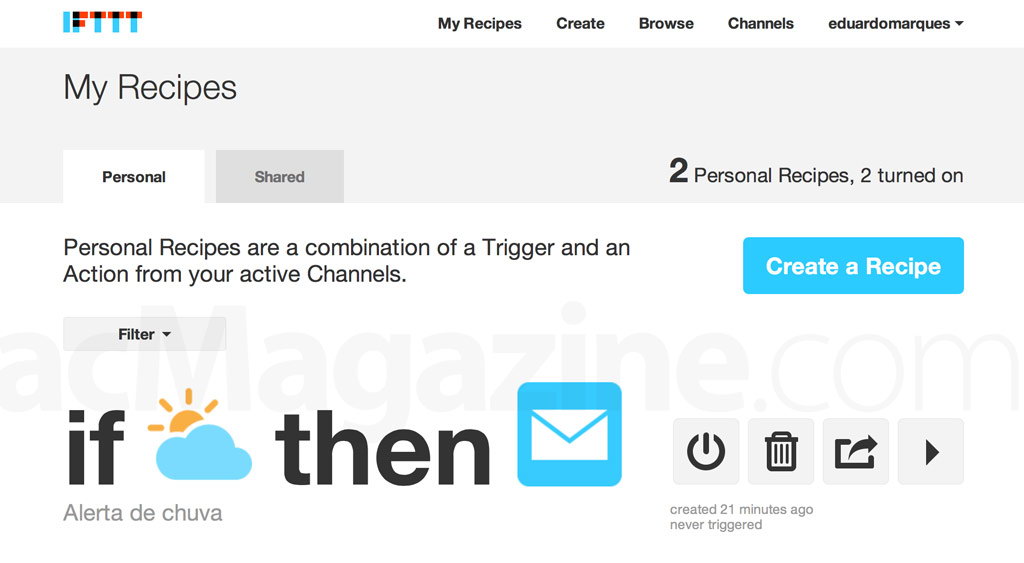 Hack everything
Think about every painstaking process you've taken for granted, is there a better way to do things? Click To Tweet
It isn't easy to take the first steps to becoming a PR geek but its a never-ending journey. Could you speed up the process of press clippings? Find a smarter way to manage your PR contacts? Question everything and welcome to the next generation of PR geeks.
Take the first step to becoming a PRgeek today by discovering a better way to share multimedia stories with journalists, social media influencers, and internal stakeholders Discover PR tool Prezly