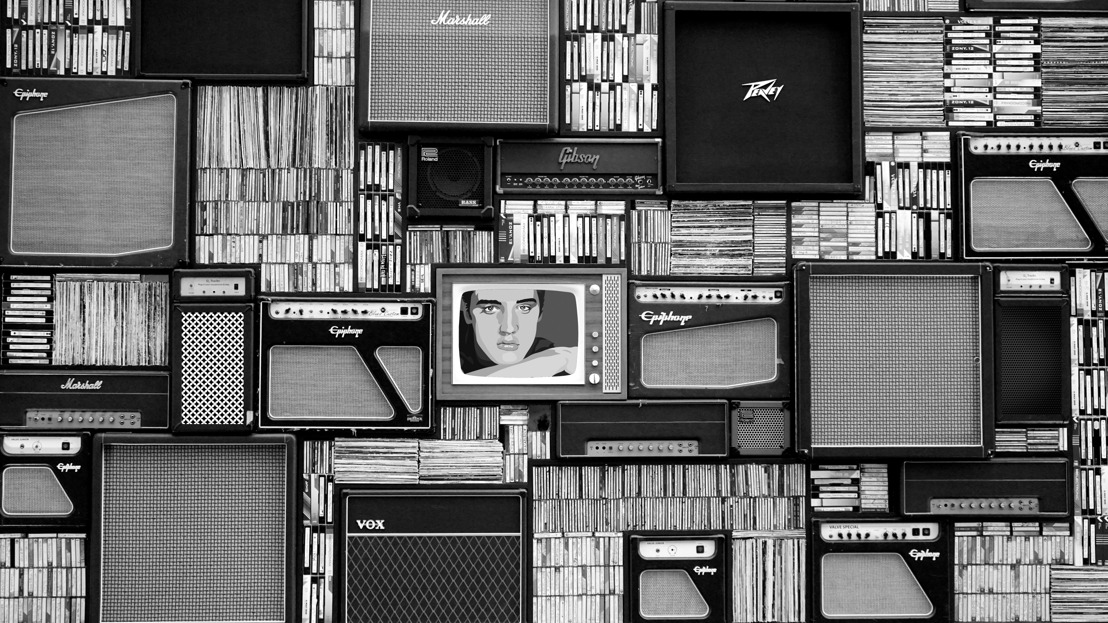 9 PR Podcasts That Are Binge-Worthy 🎧
No time to read? Check out these PR podcasts that you can listen to and gather insight and discuss trending topics.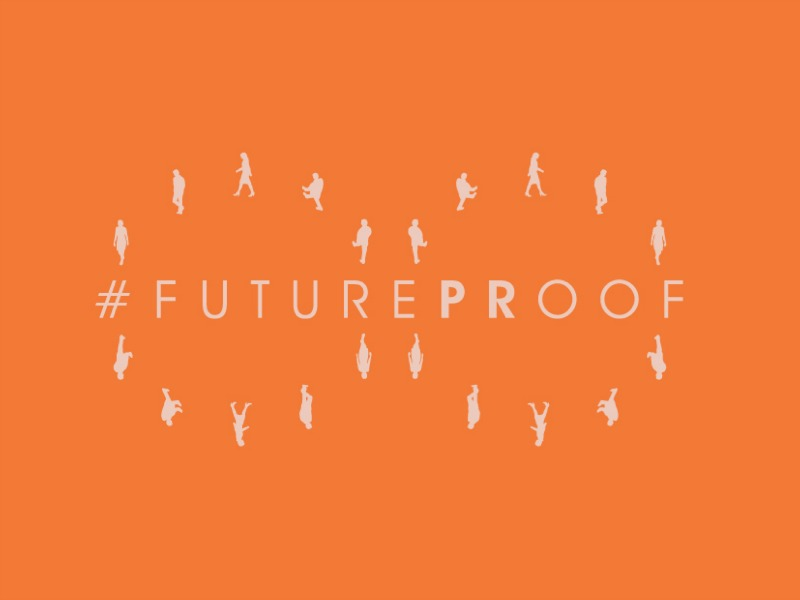 This podcast is a conversation between Sarah Hall and Stephen Waddington and how the world of PR will look in the future. A monthly podcast that dives into key industry topics and issues and tries to be forward-thinking with ideas and tips. The topics covered and around issues raised by the #FuturePRoof initiative.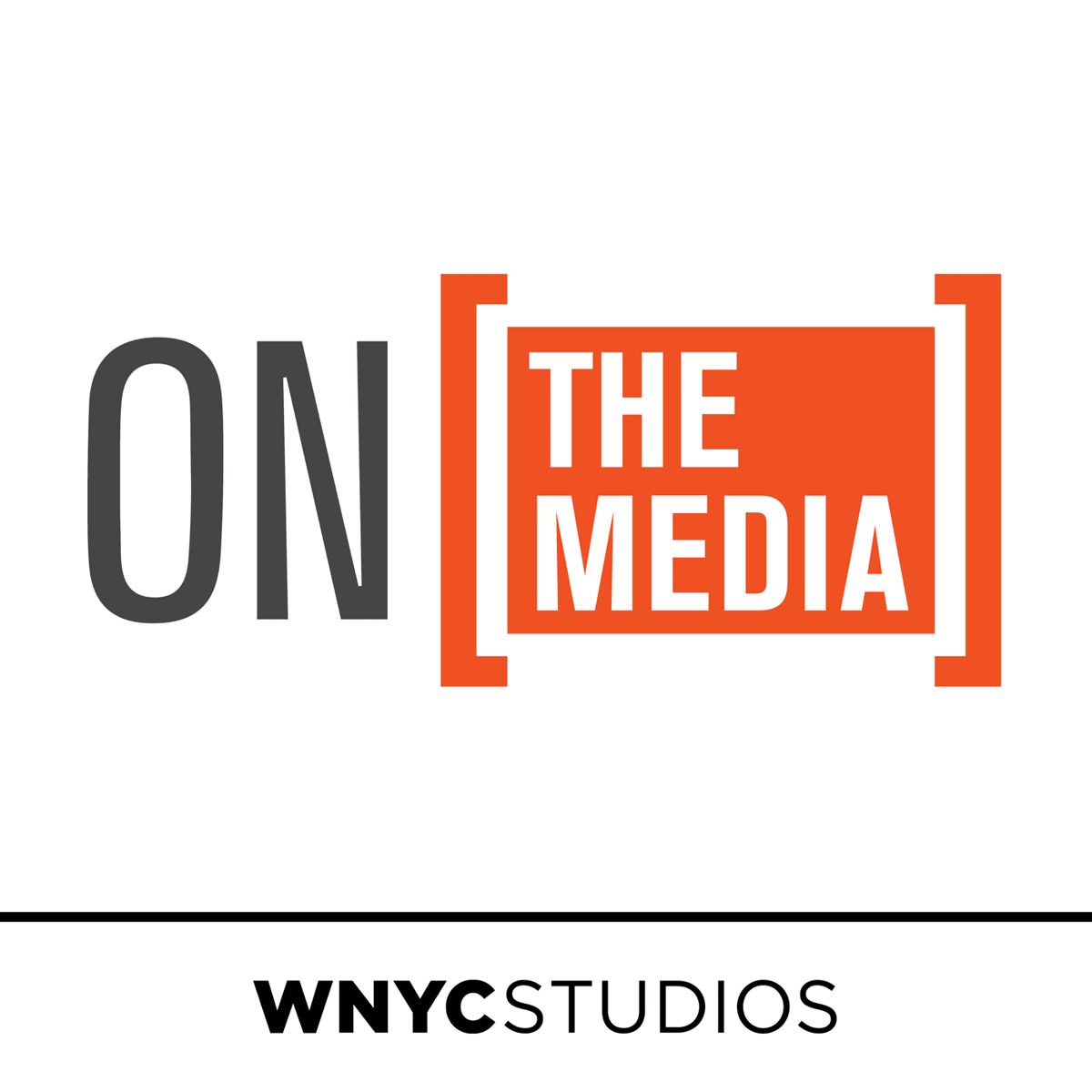 For incredibly insightful discussions on worldwide trending topics and how they affect our lives, On The Media with Brooke Gladstone and Bob Garfield is well worth a listen to. Listen to various topics covered that are driving a big interest across media and the world and get into the details of it all.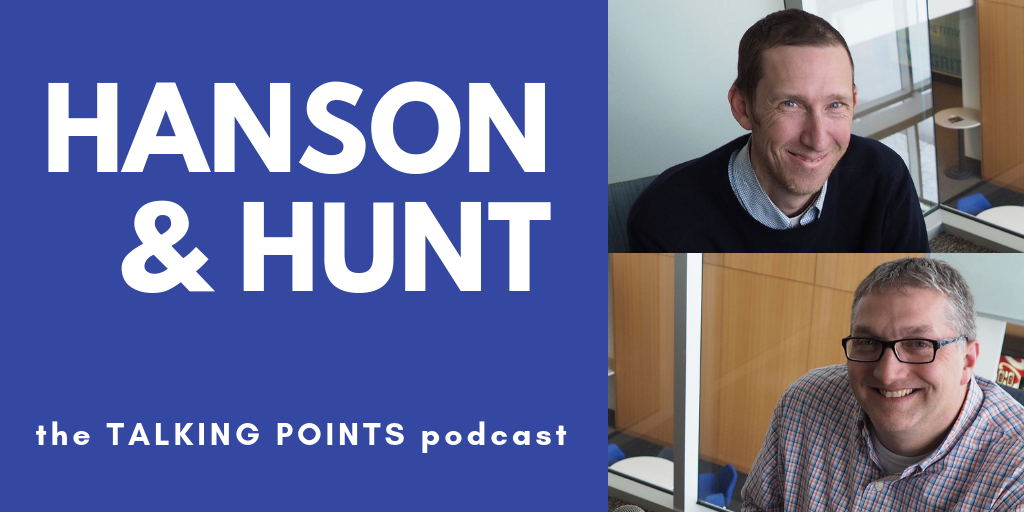 The Talking Points Podcast is your central location for relevant news and tips around the world of PR, communications, and marketing. The podcast creators are Arik Hanson and Kevin Hunt both of which have incredible experience and insight to share with listeners.
With podcasts discussing topics such as 'data journalist' and 'fake sponsored content' there are plenty of topics to binge-listen to with weekly updates.

Spin Sucks is well known in the PR industry for being a top platform for professional development through insights and knowledge sharing. Their podcast is lead by Gini Dietrich. With weekly episodes released, you can expect a great selection of podcasts to help you understand the industry further and discussions around key topics too.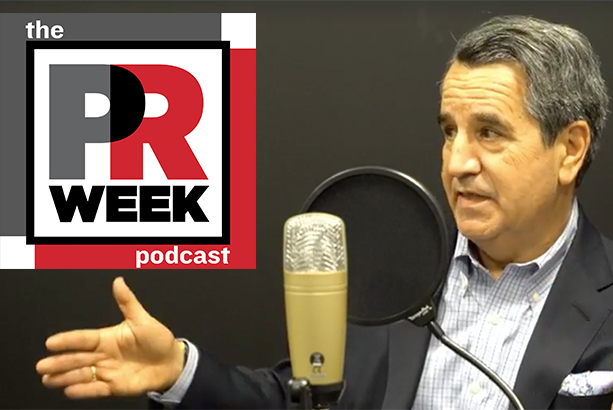 For weekly discussions with the whos-who of the PR and communications world, PRWeek provides a variety of fantastic podcasts that review a plethora of topics and subjects. With plenty of podcasts to listen to you may find yourself in a binge to catch-up on previous episodes.

A weekly podcast with Gini Dietrich, Joseph Thornley and Martin Waxman. Topics that are covered mainly focus on the industry and current trends around the current state of public relations.

A selection of fantastic hosts who share their insights and understandings of the industry and discuss upcoming trends and more. With in-depth analysis, data, masters in the industry and much more you can always expect an insightful and interesting episode to listen to. Topics also include general business practices for PR and communications agencies.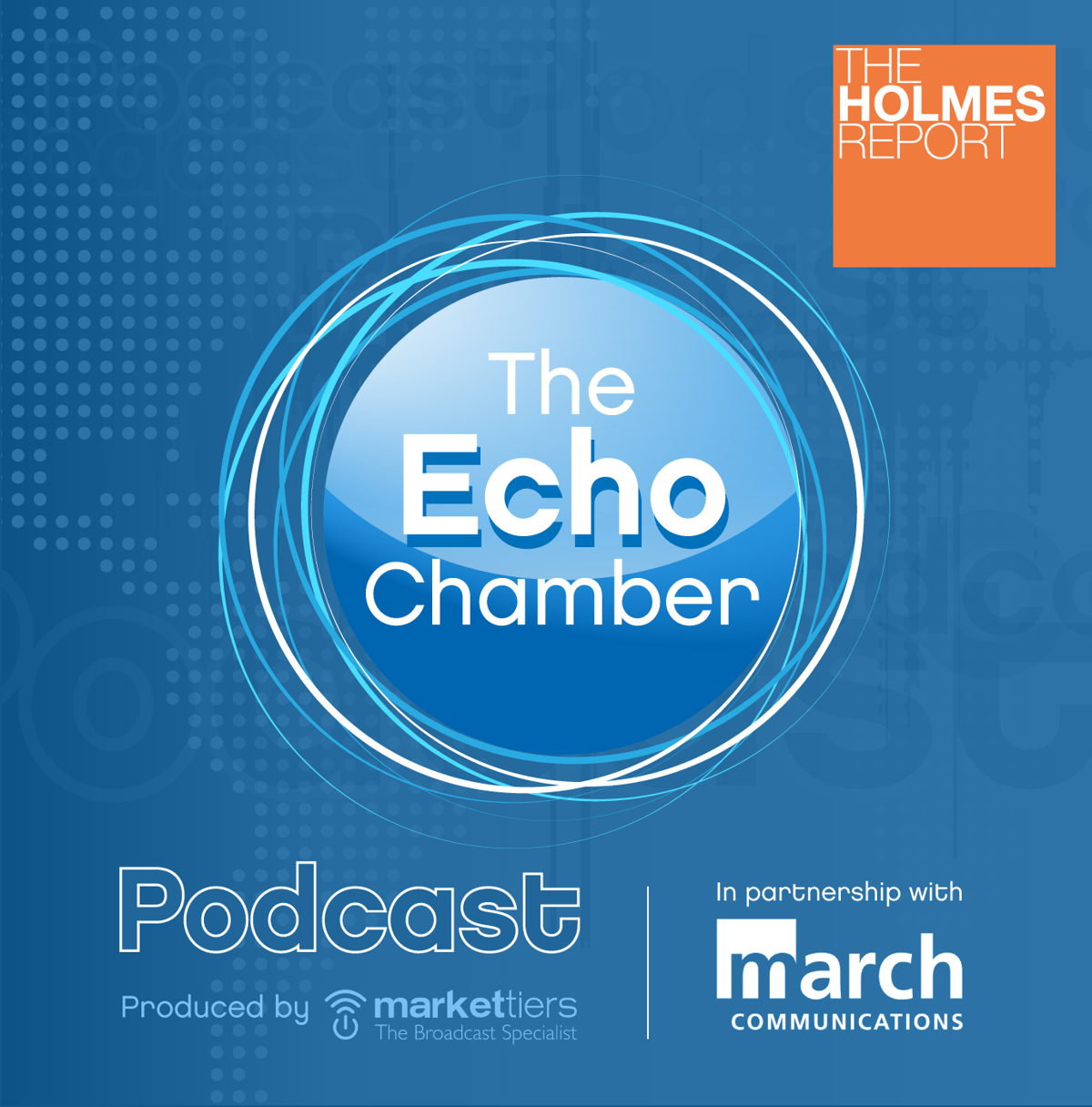 Hosting on the PR Industry giant's website The Holmes Report you can be sure to expect fantastic episodes that focus on the entire PR industry. With interviews and discussions on the latest topics as well as future trends, you will hear thoughts and ideas that will satisfy any podcast mood that you are in.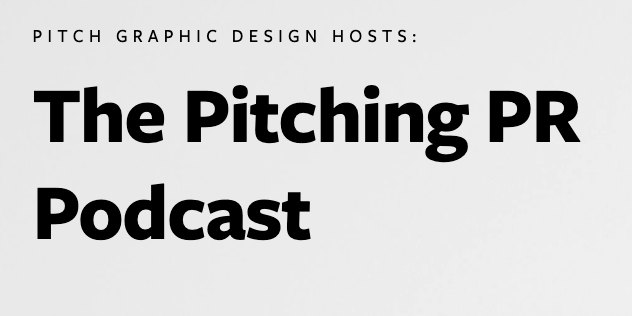 Podcast host Lesley Luce takes a new approach to the industry and interview experts who've made a name in the industry and discusses ideas and insights. The podcast cuts through the jargon and provides tips on moving forward in the industry.