9 Social Media Press Rooms You Should Hang On Your Bedroom Wall
Here are our top picks of brands conquering the world wide web with Prezly-powered newsrooms.
Emirates

Samsung

Skoda

InnoGames

KBC

Bobbi Brown

IKEA

DDB

Museum M
Airline press room: Emirates
Emirates, the Middle East's largest airline, makes a smooth transition between their newsroom and their website, by applying a consistent layout and allowing people to easily access their website through a navigation bar at the top of the page.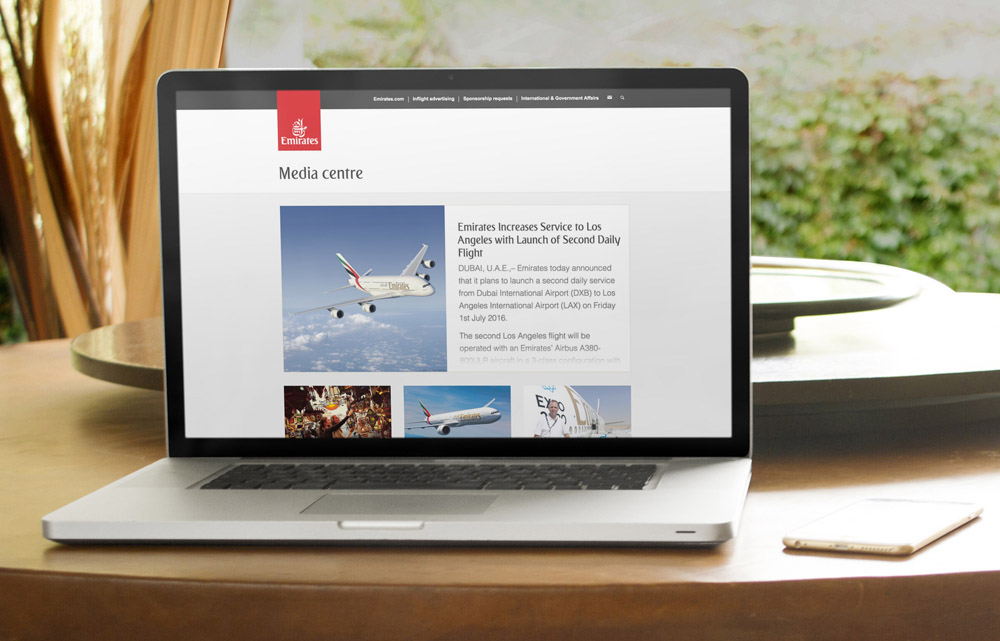 Tech press room: Samsung
One of the greatest tech giants in the world, Samsung has gone all the way in optimising the user experience of their online newsroom by opting for a full integration with their website. This makes transitioning between the two the most seamless experience yet.
Next to that, the design is fully responsive, which means that people wanting to read a post or landing on the press room on their mobile device have a nice browsing experience. Not to mention the great SEO value of a responsive webpage.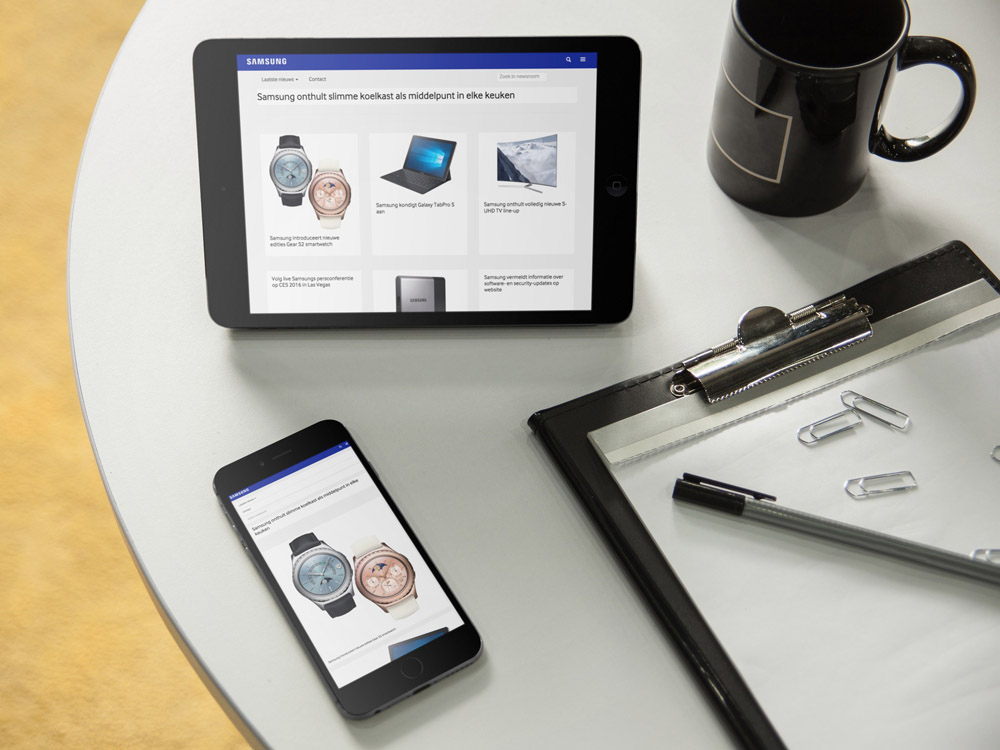 Find out more how Prezly helps communication teams in consumer technology.
Automotive press room: Skoda
This world-famous car manufacturer sports a beautiful, cascading overview on their newsroom, with cool pictures of cool cars. To maintain a consistent way of communicating, Skoda not only adapted the colours of their social media press room, but also loaded in their own custom Skoda font.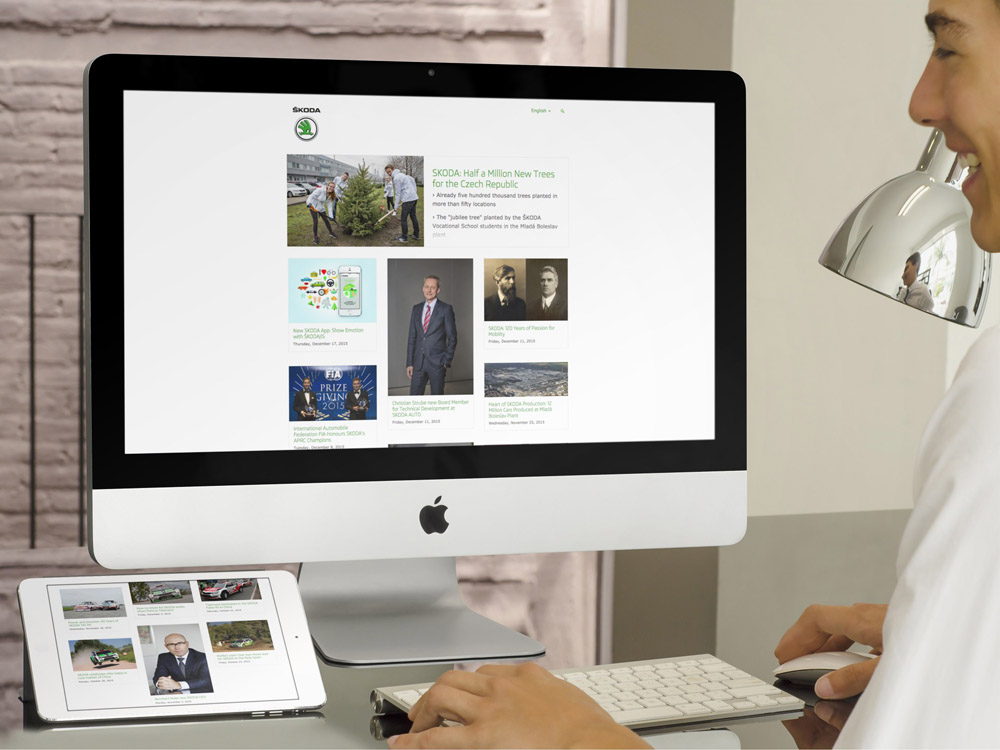 Games press room: InnoGames
What's a world without games? More importantly, what's a smartphone without games? InnoGames keeps you up to date on their new developments, with their neatly organised and well-structured press room.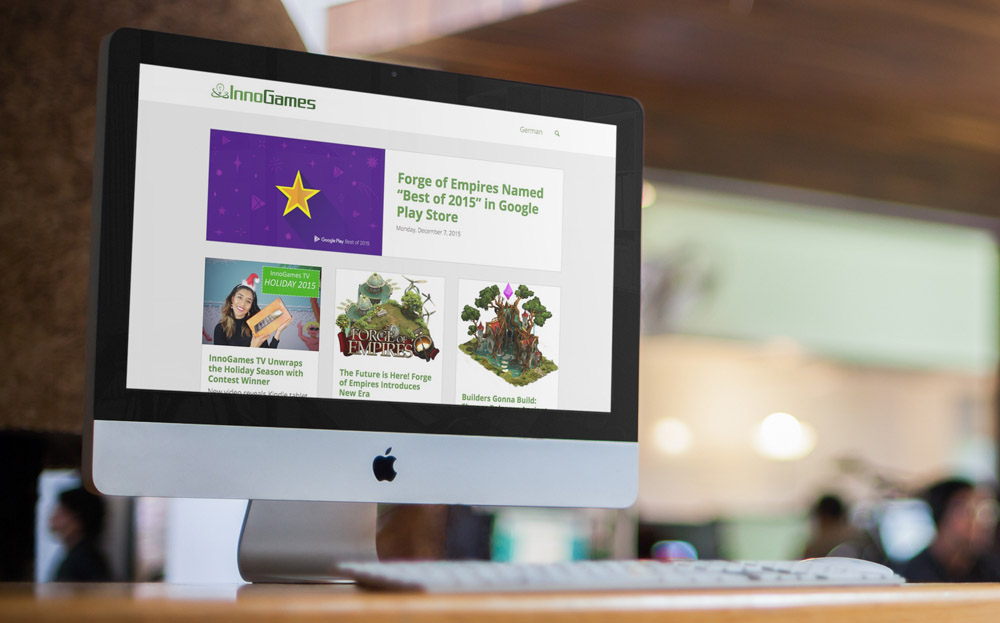 Find out more how Prezly helps communication teams in consumer technology.
Impressed?
With Prezly, you can set up an online newsroom in 5 minutes.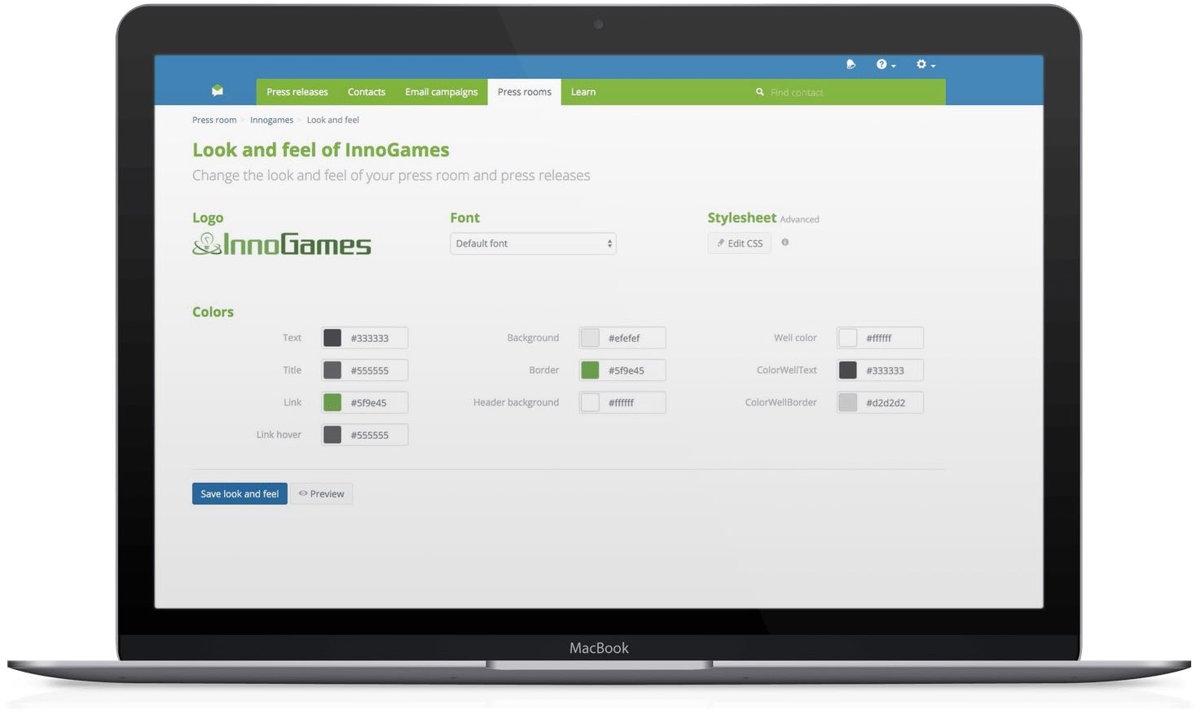 But Prezly does so much more than that: build relationships with your contacts, share your stories, and learn from data.
See what Prezly's PR Software can do.
Wait, there's more! Check out the newsrooms of KBC, Bobbi Brown, IKEA, DDB, and Museum M below.
Financial press room: KBC
KBC, one of Belgium's biggest banks, also opts for a full integration of their newsroom and website. Where Samsung goes for a more free-flowing, cascading look, however, KBC flashes a strong, streamlined, and fixed overview for neat and clear presentation.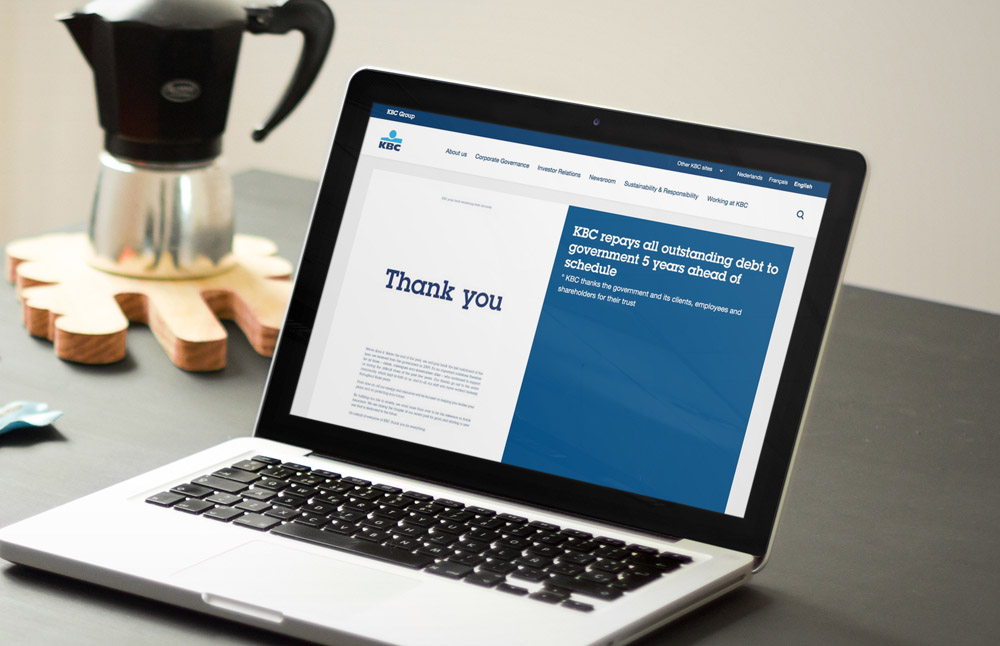 Cosmetics press room: Bobbi Brown
This famous cosmetics brand, part of the Estée Lauder family, is boasting a more Pinterest-styled look to really bring out their stunning visuals. Each press release features beautiful high resolution images that can have a size up to 50MB. That means no longer having to compress and shrink nice images to fit into your email attachment, and goodbye FTP.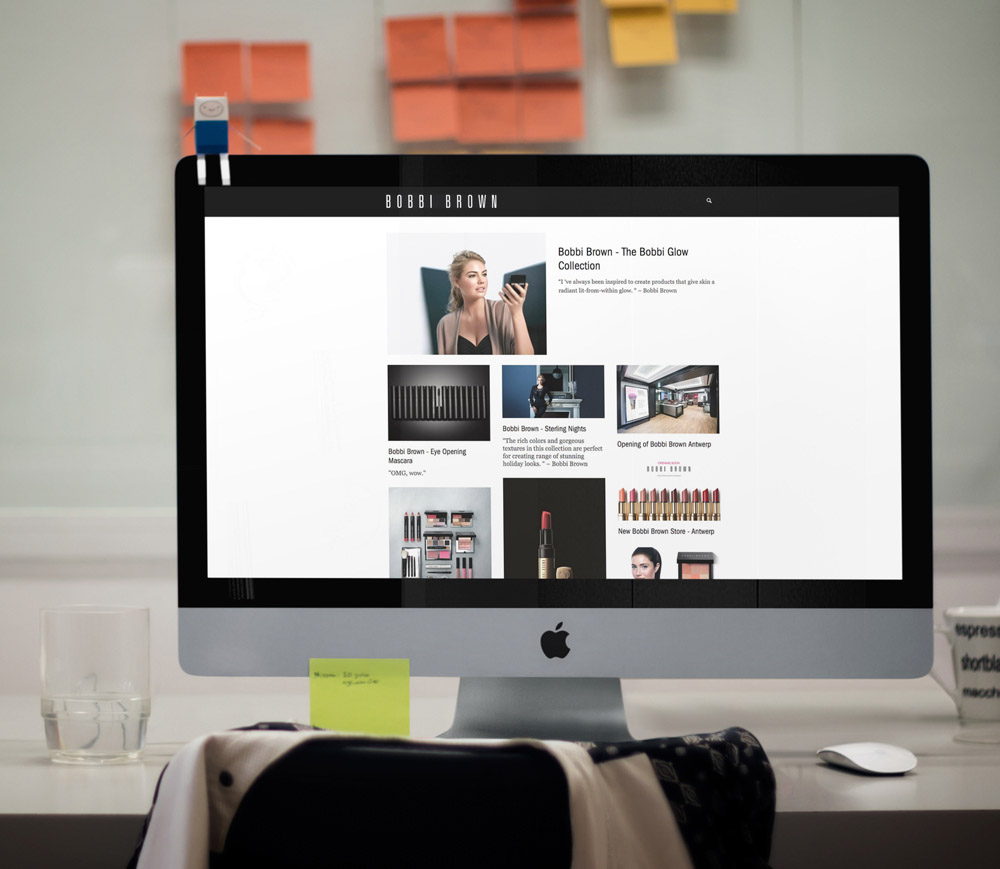 Furniture press room: IKEA
Your favourite furniture supplier goes for a cleaner look, also Pinterest-styled, but using sharply delineated blocks to present the information in a clear overview. To aid that goal, they've also divided their content into different categories that help you browse their rich archives, easily accessible via the navigation bar at the top of the page.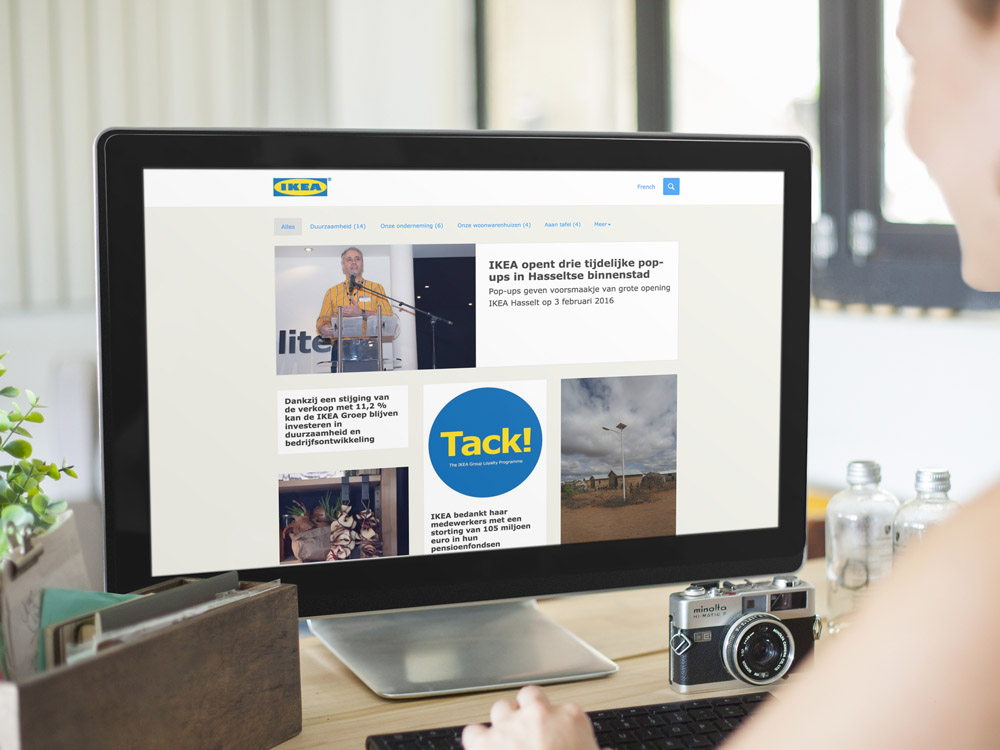 Advertising press room: DDB
DDB, a worldwide advertising network, uses a tiled press room to keep readers informed on their recent campaigns and collaborations. Because of the highly shareable nature of the online press releases, they can also easily share their stories with their stakeholders via social media.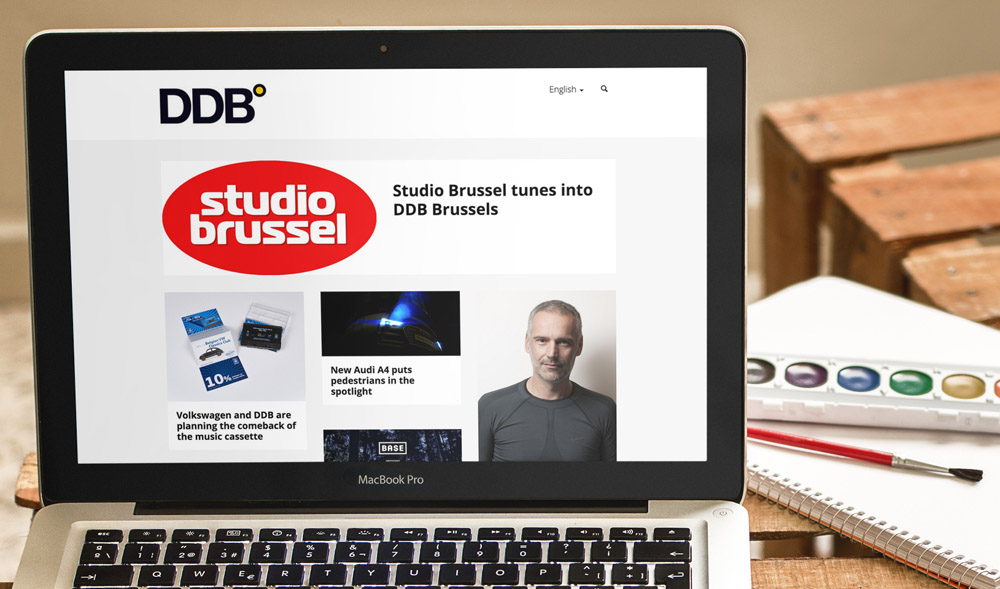 Arts press room: Museum M
Art is food for the soul, just like Museum M's online press room is, where every tile represents another beautiful new art collection or community initiative.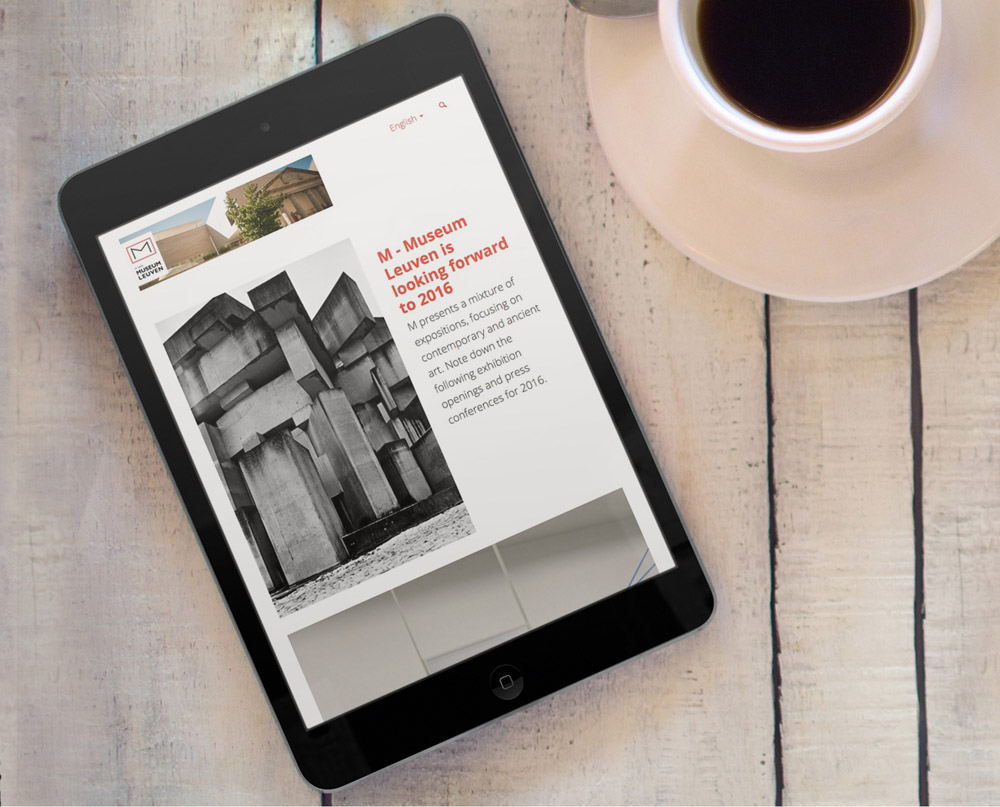 We're happy to see our clients make such beautiful use of Prezly. Want to create your own newsroom to rock your PR even more?