Communication manager profile: Jan Seurinck at Flanders DC
We want to get to know the people using Prezly day in, day out. What's their job? What does their day look like? What tools do they use? Any preferred reading material? And of course: how does Prezly figure in all that?
This time we sit down with Jan Seurinck, the PR and communication manager at Flanders DC, an organisation that encourages entrepreneurial creativity in the Flemish region of Belgium. They organise events, conduct studies about the creative sector, and develop tools.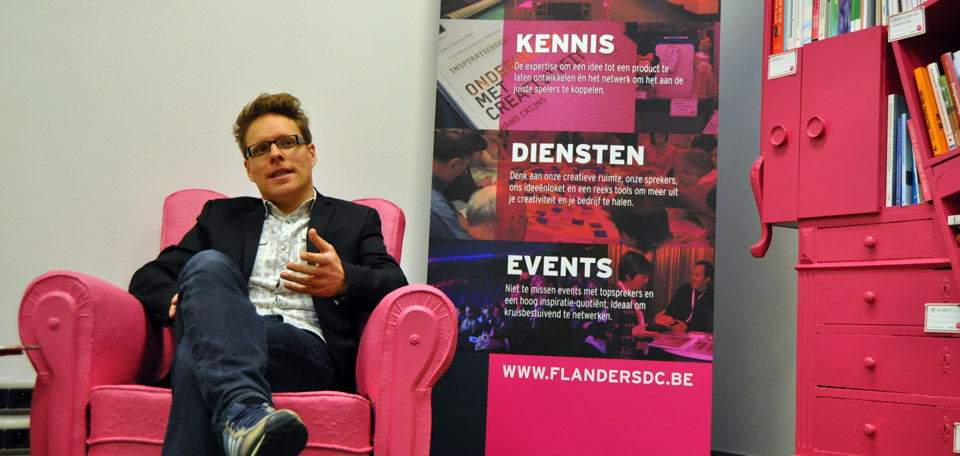 What's your job at Flanders DC?
As of the beginning of this year, I'm the communication manager for Flanders DC Extended, which is an organisation that consists of several branches. Every branch has its own communication manager, and I'm the person that tries to make sure there's a unity in their operation and communication.
So what does your day-to-day look like?
Typically, this is what happens: I arrive at my job, and I plan to do the tasks on my todo-list. By the end of the day, I've been busy doing all kinds of things, except for the ones on my todo-list.
But in general, I always try to be involved with the content side of things. That means that I have a lot of meetings with the people responsible for content in the organisation.
.@janseurinck I'm busy doing all kinds of things except for what's on my todo-list. Click To Tweet
What are the most essential skills to be good at your job?
I think the most important skill for me is being able to abstract complex information. One of my jobs is to present everything that happens here in a comprehensible way.
For example, this week we're presenting our new "Impact study". It's a study in which we investigate the impact the creative sector has on the economy. Of course, that's a big and complex file, and it's my job to translate that into clear information for the right people.
What are the top three essentials in your workspace?
My phone. My kindle. And my laptop.
Now that you bring up your kindle: what are your three favourite books?
I generally read management books. But my top three changes quite often, depending on the changes in my environment. At the moment, I'm reading a lot about change, because Flanders DC is going through a transitioning phase right now.
I've just read Switch, by the Heath brothers. I also read Creativity Inc., about Pixar's management. And right now, I'm reading Capital in the 21st Century, by Thomas Piketty.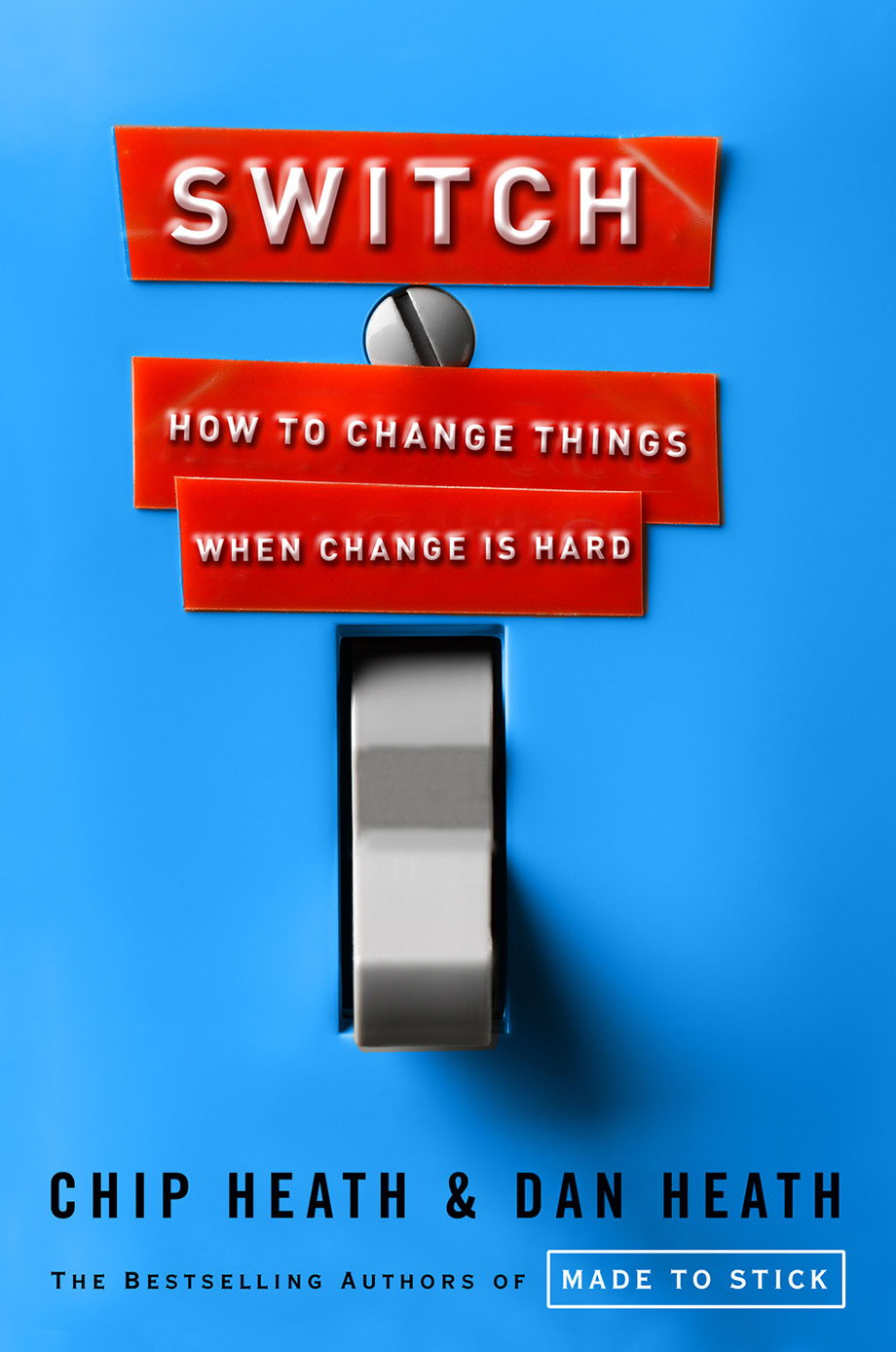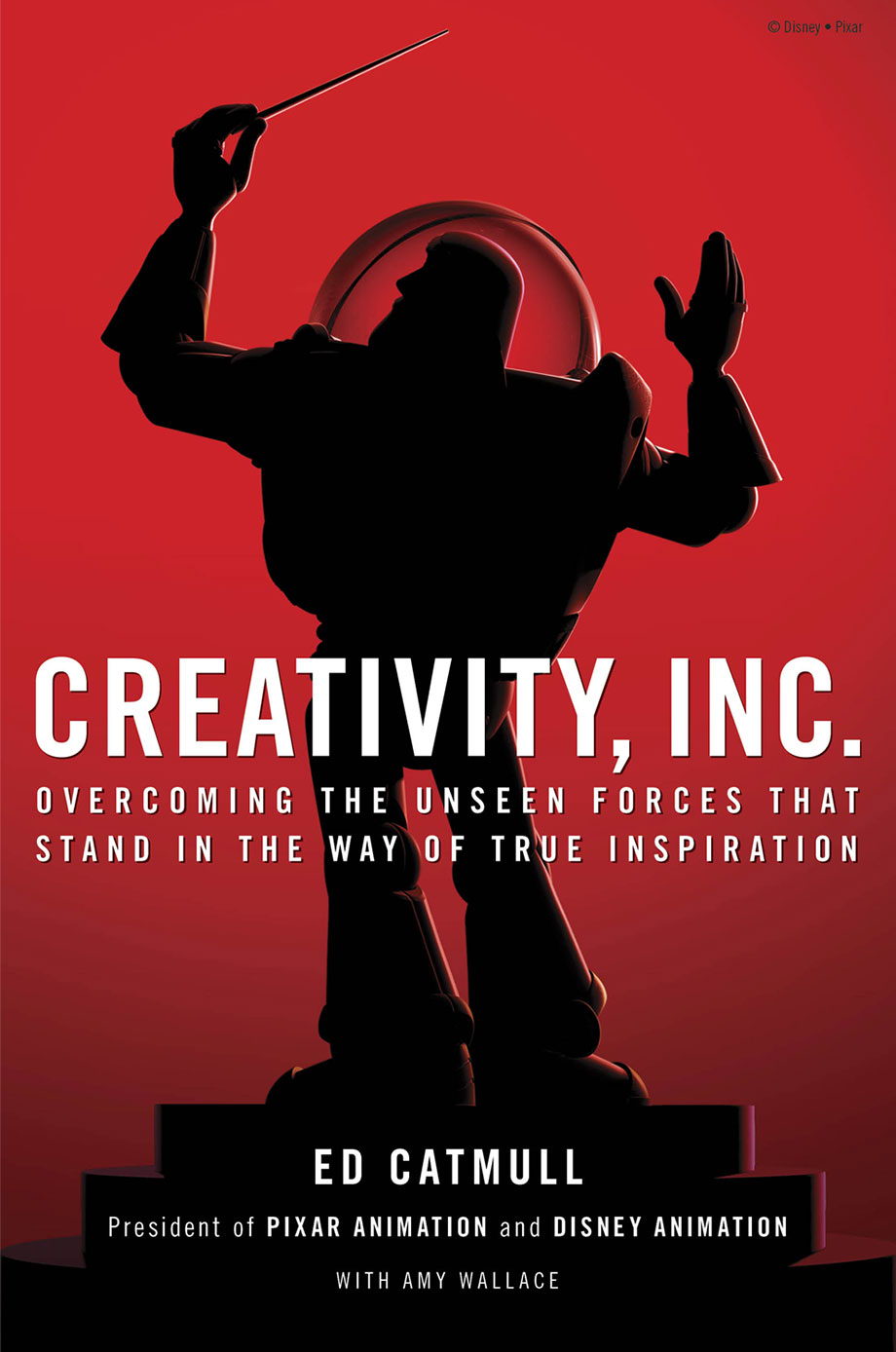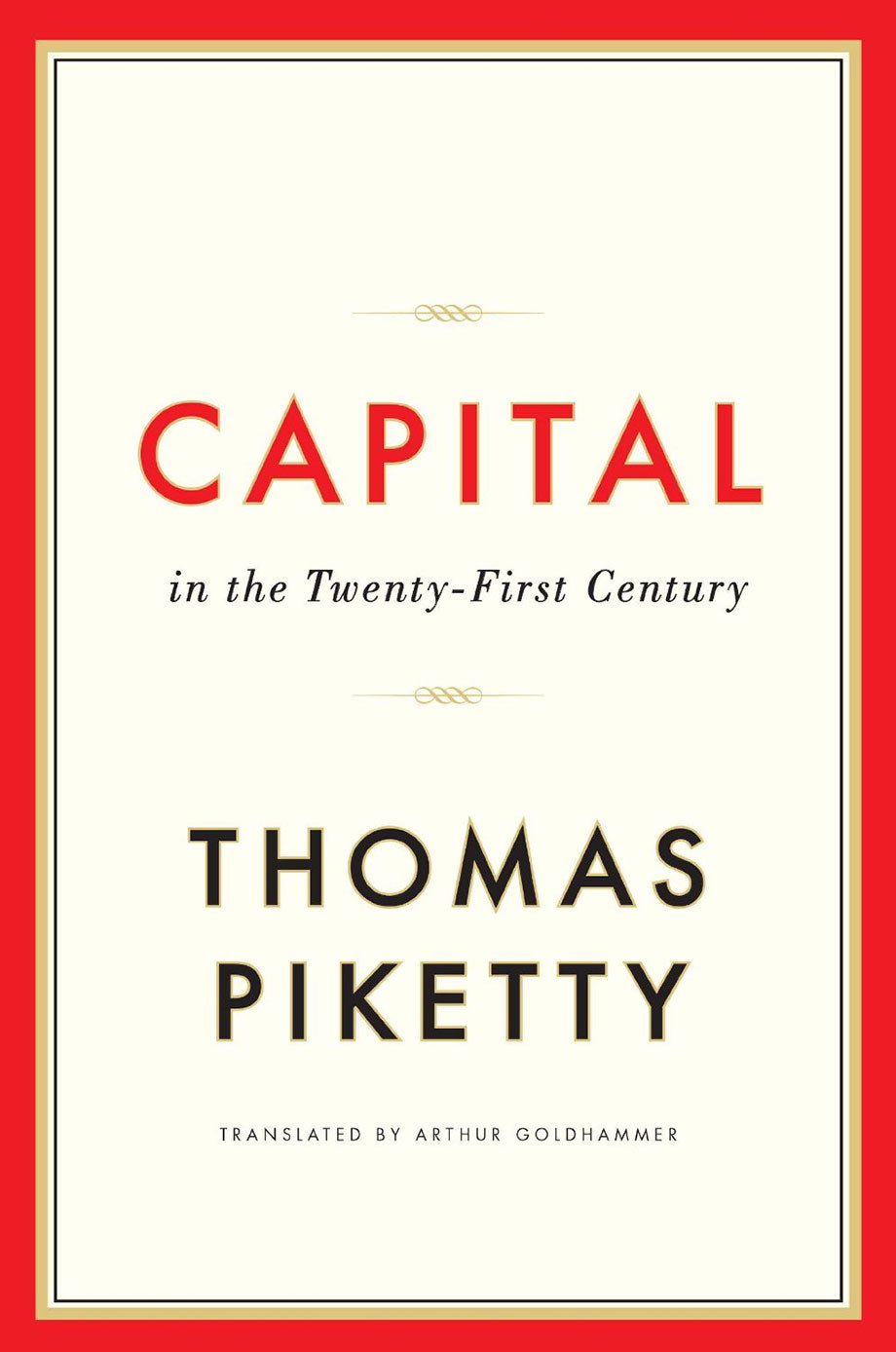 So I'm trying to read up on both types of change: internal, organisational change and macro-economical, societal change. I'm especially into Switch right now, because it's about how you can change the mentality within an organisation in such a way that people can bring out the best in themselves while maintaining a clear unity in our communication. And that's what I'm trying to do in Flanders DC.
What are your leisure activities, apart from reading books?
I don't always view reading books as a leisure activity. For instance, reading those books I mentioned earlier, is something I view as part of my job.
Apart from that, I love to go out for a run or a bike ride in my spare time. It helps me clear my head. I never go running with music and I never go running with the explicit plan to come up with a big new idea. I'm not the type of person that gets the big ideas while taking a shower or something like that.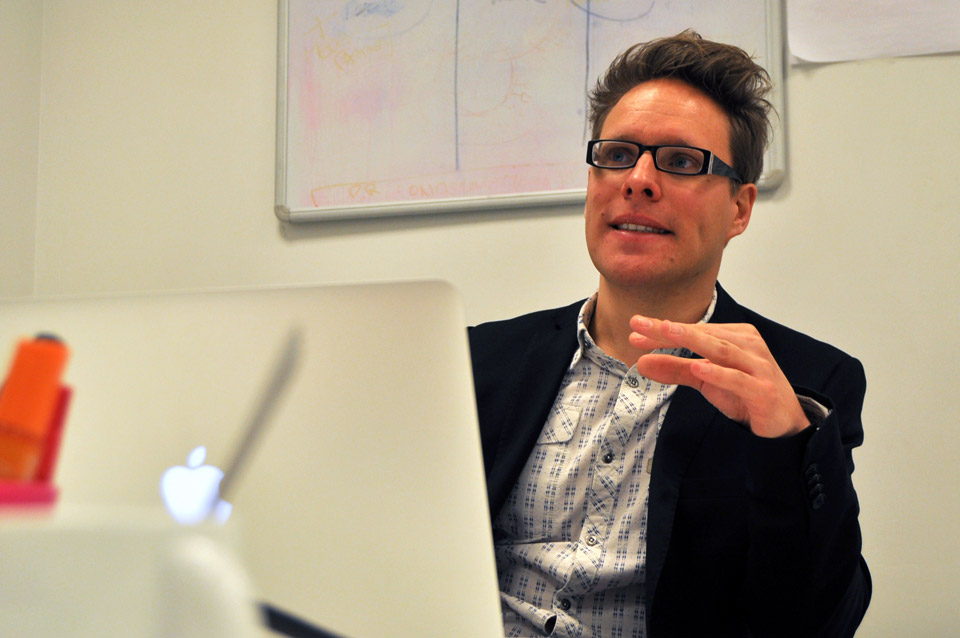 What are your favourite tools?
I'm a huge Tweetdeck fan, I've been using it for a very long time now. I use Mailchimp for sending out newsletters. Recently we've also started using Basecamp for project management.
And it will come as no surprise that I use Prezly to do my PR. Next to a communication manager, I'm also a blogger, which also puts me at the other end of the tunnel, PR-wise. So I get sent press releases too, and in my opinion getting a press release sent with Prezly is a whole other, better experience than getting the classic "here's-my-pdf-release" email.
How does Prezly fit into your workflow?
I use Prezly in two ways. First, I use it to communicate with the traditional audience: journalists, bloggers,… you know, influentials. I also put colleagues in that category. Especially now that we're reorganizing, I like to keep everyone up to date.
The other way that I use Prezly is by actively sharing the stories in our press room on social media. Every press release of ours is also published on our LinkedIn page. One time I even made a promoted post on Facebook about a press release. Because some information not exclusively interesting to journalists, but might also appeal to other audiences.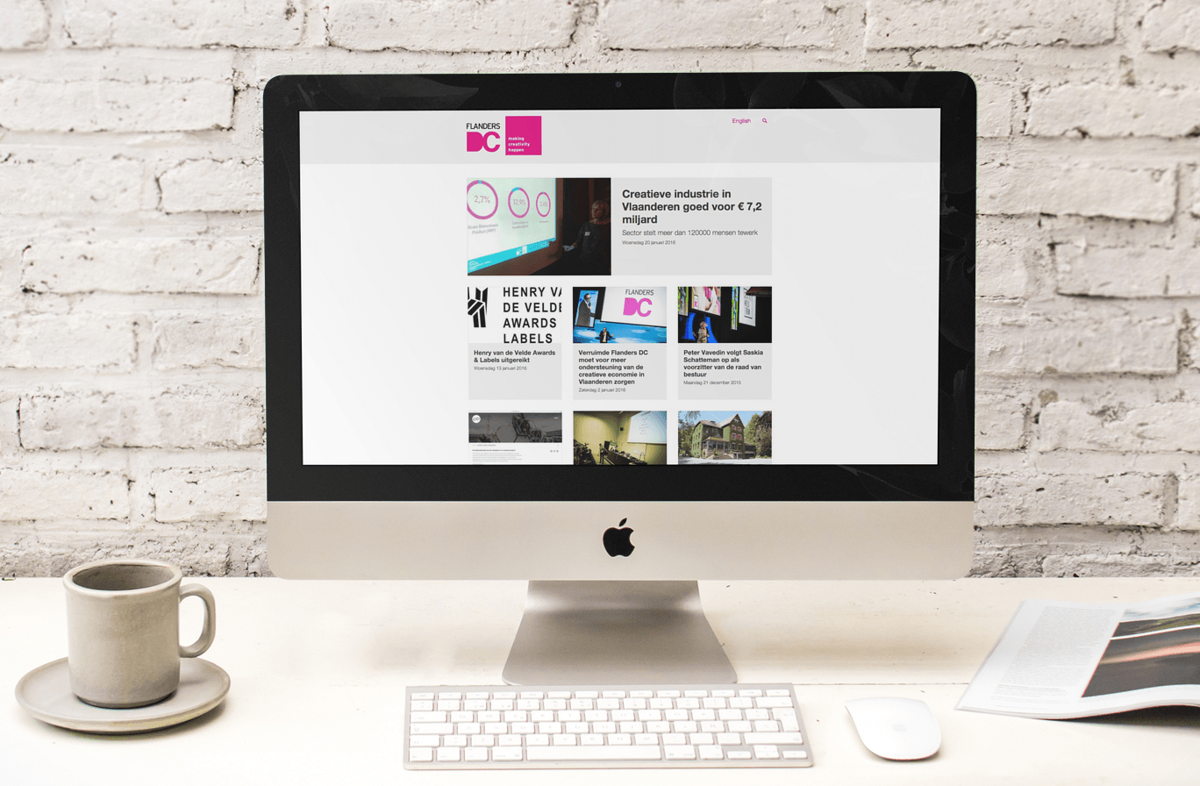 How do you coordinate the redaction of press releases with the other communication managers?
I always consult with the project and communication manager of the thing we're communicating about. In our case, there's also always the political component. So we always coordinate with the relevant political administration.
The workflow is very simple: I create a Google Doc, all parties involved collaborate until we arrive at a finished product, and then I just put it in Prezly and publish it.
When you start a new project, how do you prepare yourself?
I generally try to get involved as quickly as possible with the project. I'm not only in charge of PR. As a communication manager I also communicate through our newsletter and social media. So an ideal situation for me is that I can write a press release without me having to organise another meeting.
If you're not the type of person that gets the big ideas when taking a shower, where do you find inspiration when starting a new project?
I always need a huge amount of information from different sources. I go and get ingredients from all over the place and then use them to make my own custom dish, so to speak.
I also never try to see a press release as a project in and of itself. A press release should be the culmination point of a larger process. When I give workshops in communication I always tell people to watch James Bond movies. Because those movies have the simplest storyline possible: there's the intro, then the inciting incident that gets the ball rolling, and eventually the resolution; the hero has made it. And I think a lot of people in the communications sector tend to forget about that and start with the highlight of their story right off the bat. And when they do that, they lose the buildup that they could've had by introducing the project they're communicating about earlier on.
.@janseurinck People in the communications sector often start with the highlight of their story right… Click To Tweet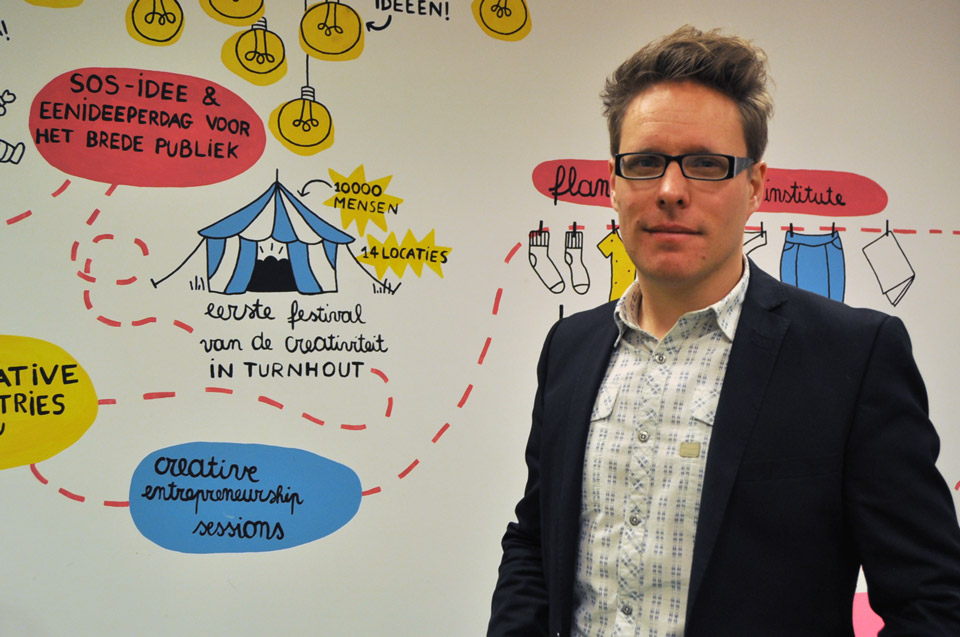 Apart from James Bond, who's your biggest role model?
I'd have to say that's Buffer. They write one blog post a month, as it were, but that's the blogpost that every communication professional has read. I'm even kind of jealous of the way that they communicate about their product.
What do you like most about your job?
As I said before, I always have to translate a complex story into a more clear format. I then send it to about 30.000 people. So you're bound to get some interaction from that. But I can get a real kick when a journalist, someone that can tell your story to a truly large amount of people, replies to an email I sent telling me that I was right to assume he or she would be interested in it. That's what gives me the best feeling while doing my job. And that's always what I try to work towards.
A communication manager's favourite tool: try Prezly now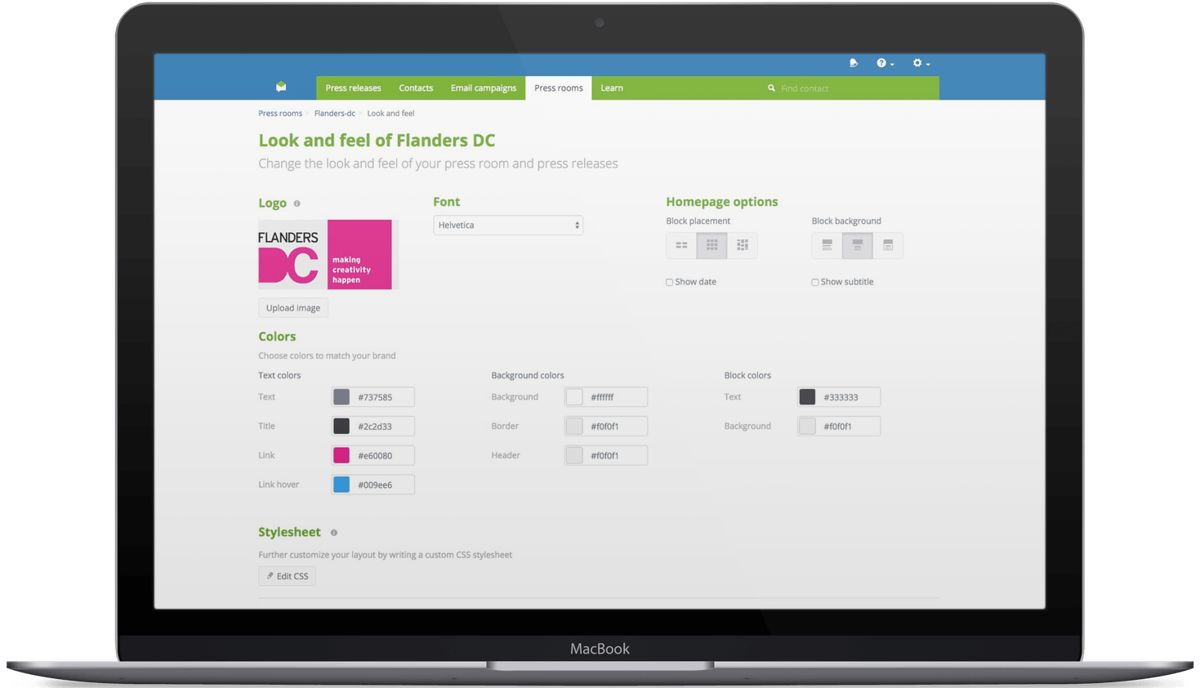 Build relationships with your contacts

Share your stories

Learn from data