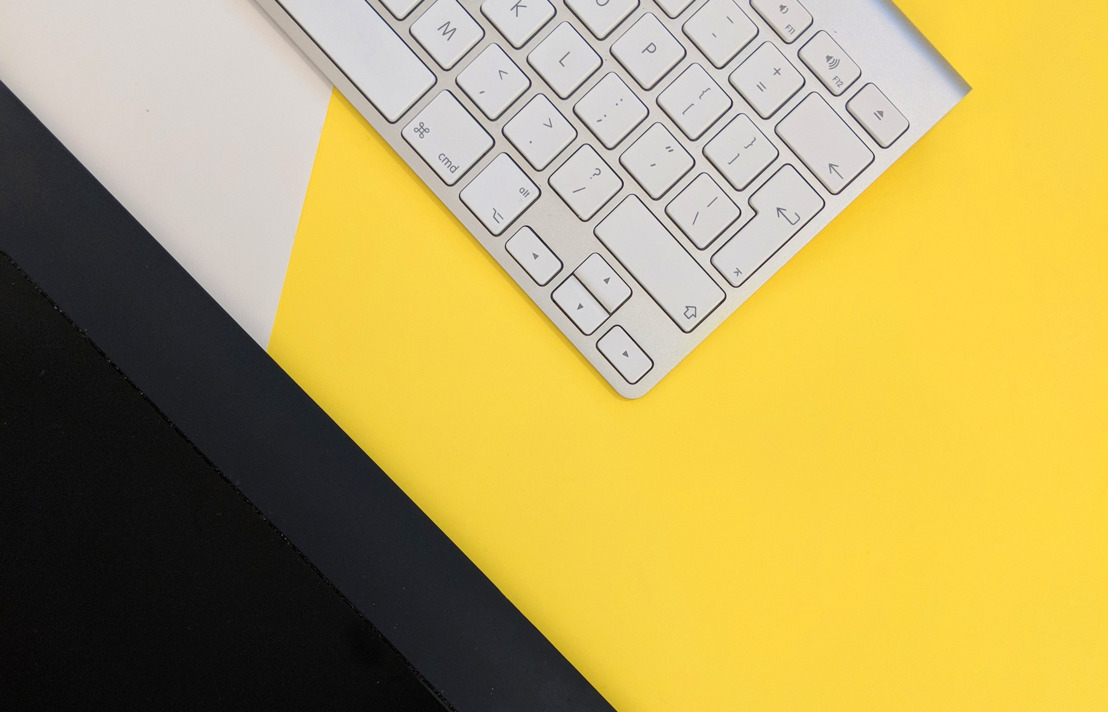 9 Tech Press Kit Examples & How They Should be Done
Take a look at some fantastic press kit examples from tech businesses for inspiration.
When journalists and media contacts visit your website they tend to appreciate well laid out information in an easy to find and download format (same as everyone else that visits your website btw).
Many companies assume that their 'About Us' page is what journalists want. It is not. Journalists do not want any information about your company that the marketing team has had their hands on. The About Us page tends to lean towards the, on-trend buzz words and pie in the sky missions. So journalists know to avoid these pages.
Which is where the no-nonsense, untouched by marketing press kit comes into play. Press kits are vital for any business, especially tech and capital raising businesses who tend to use earned media as a springboard into the minds of their potential customers.
Firstly, I would suggest you check out our Press Kit 101 article 👉 Right here. You will see and understand what it takes to have inside a solid press kit that generates earned media.
What about storing your press kit? There needs to be an ease of access and for journalists they generally know that the press kit/media link is down in the footer. The link then takes them to the relevant location.
These links tend to point to online newsrooms and journalists love the separation from the marketing website and the media focused website. I mentioned it above - journalists know buzzwords and the marketing team likes to use them so in most cases the newsroom is in the control of the PR/communications team ultimately everyone is then speaking the same language.
Check this bumper article out on 👉 why journalists love newsrooms and how you can go about creating one.
Now let us get into the creative and fun side of press kits, checking out examples from across the web which we love 😍.
---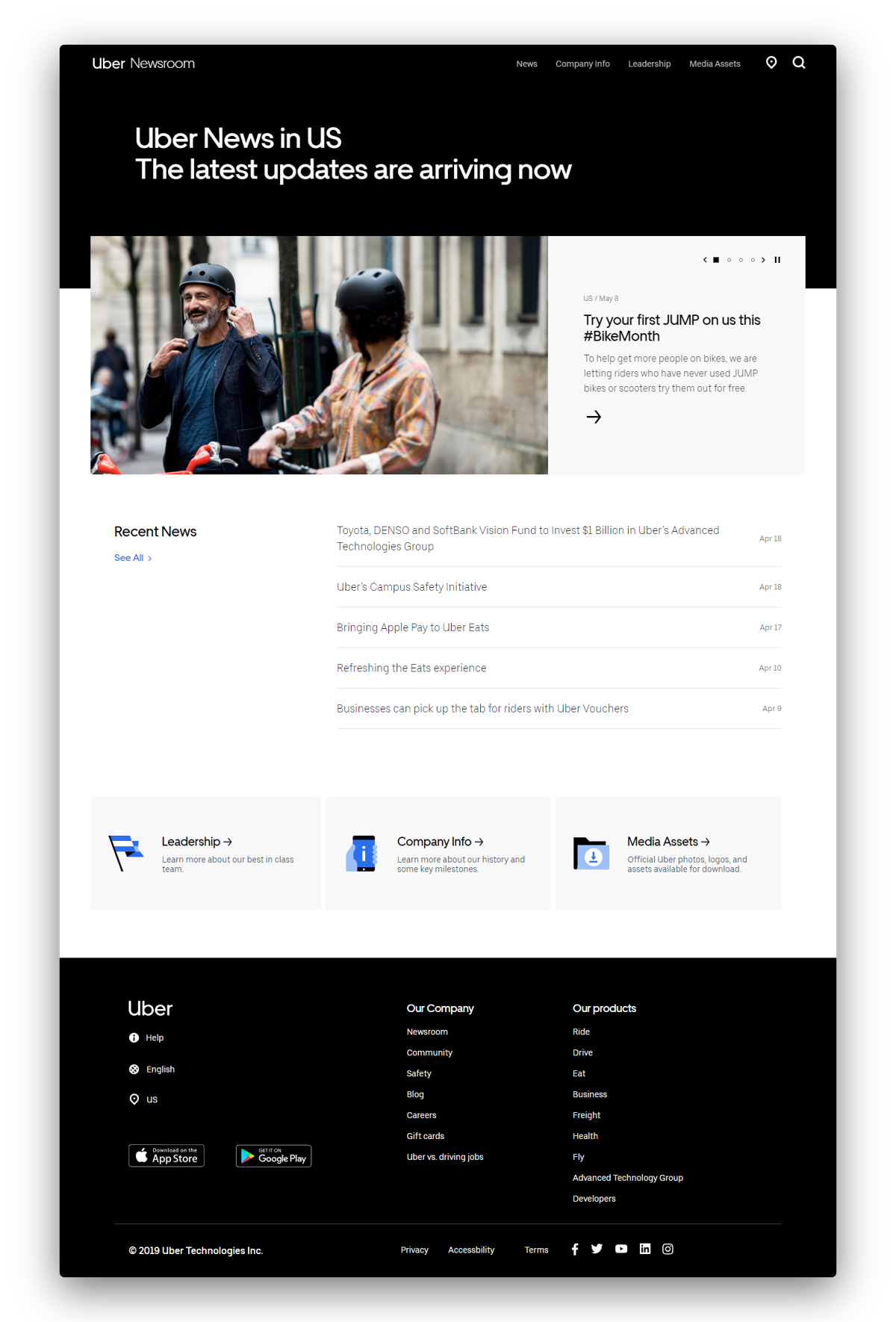 Simple yet effective. Uber is a company that certainly gets it's fair share of media attention - both good and bad I will add. So they know what it takes to provide the media with the right information and how to do it.
---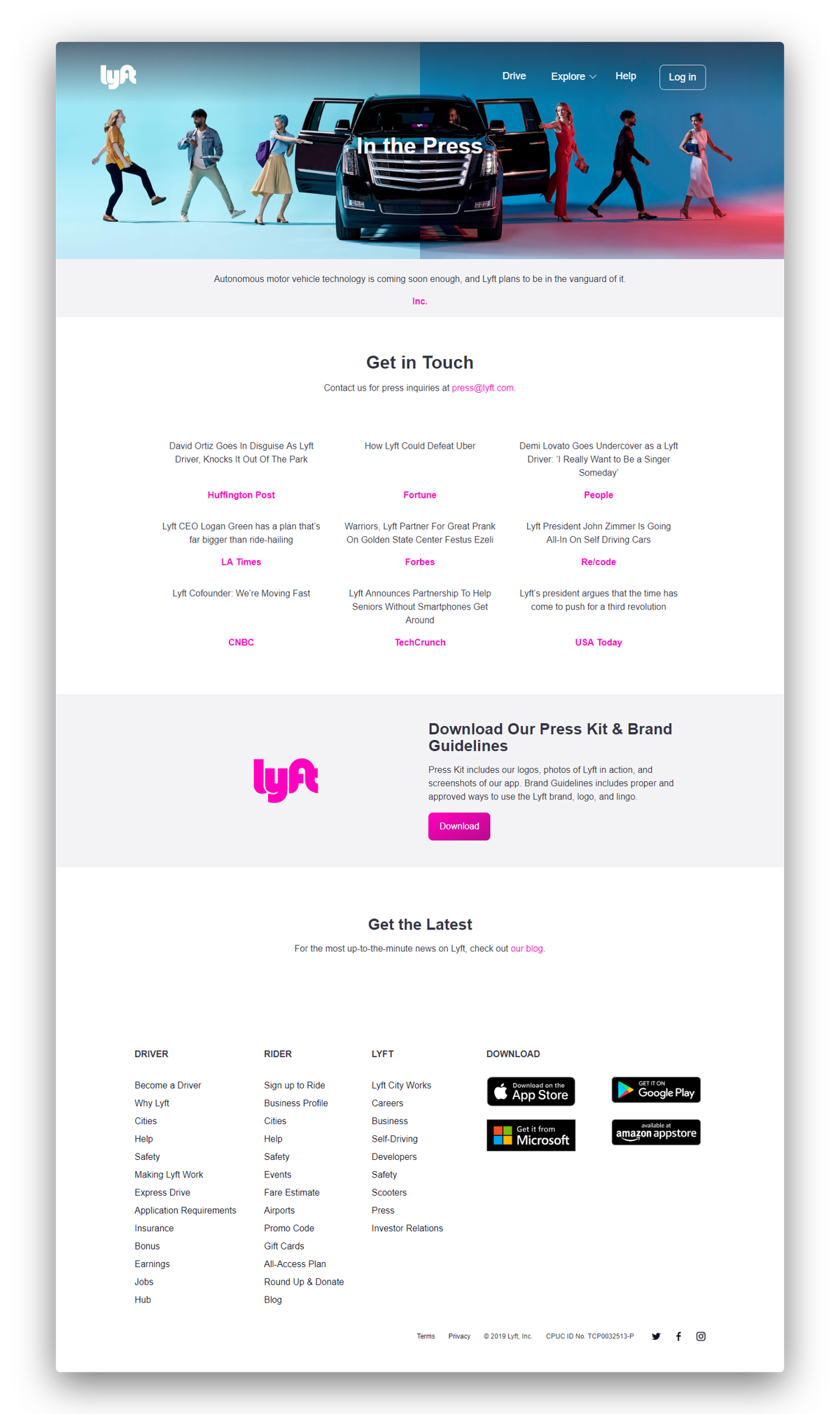 Similar to Uber, Lyft also gets its fair share of media attention in the US so they have also gone with the simple yet effective press kit.
---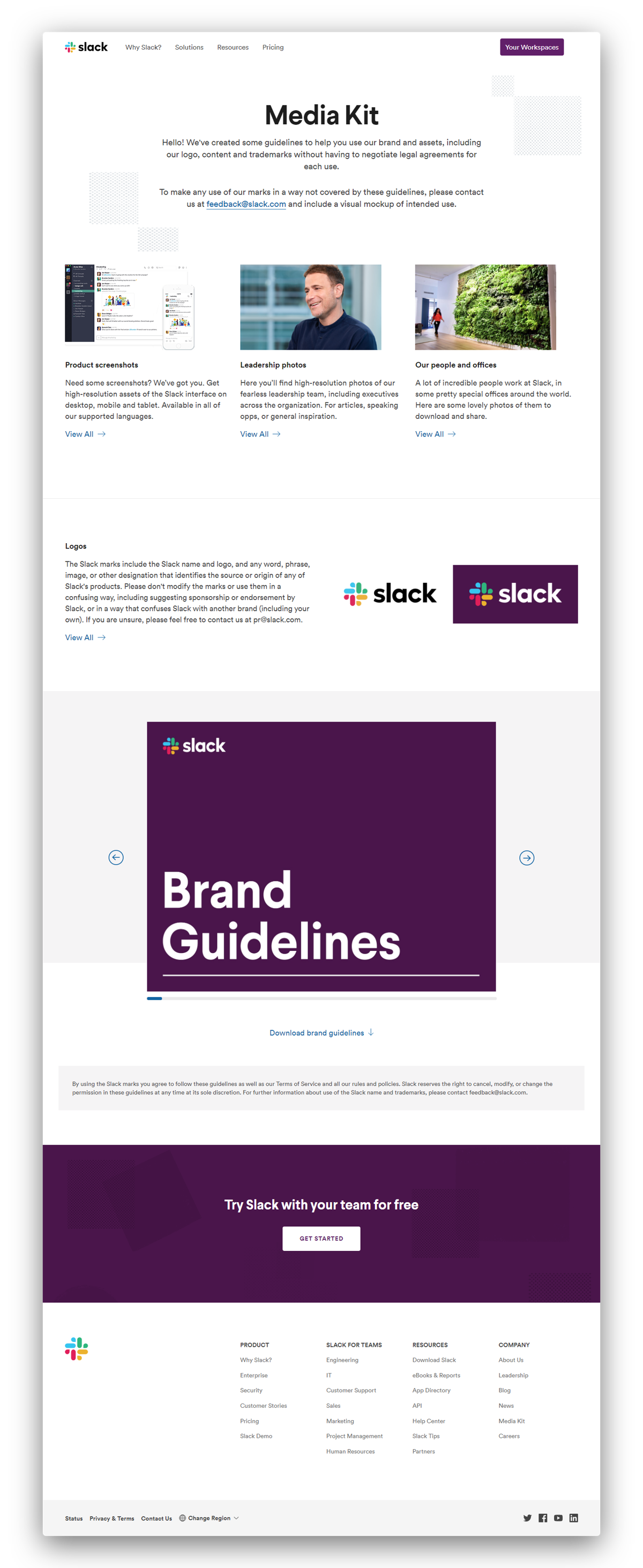 ---

Kickstarter has gone with the long-form press kit but really spaced it out, segmented sections and information incredibly well and still provided the core information that journalists seek.
This press kit example could be a little too abstract for most businesses and startups as explaining the company, clearly is vital. Kickstarter is celebrating 10 years of operation so most journalists who would write about them already have a core understanding of what they do, thus allowing for more creative freedom.
---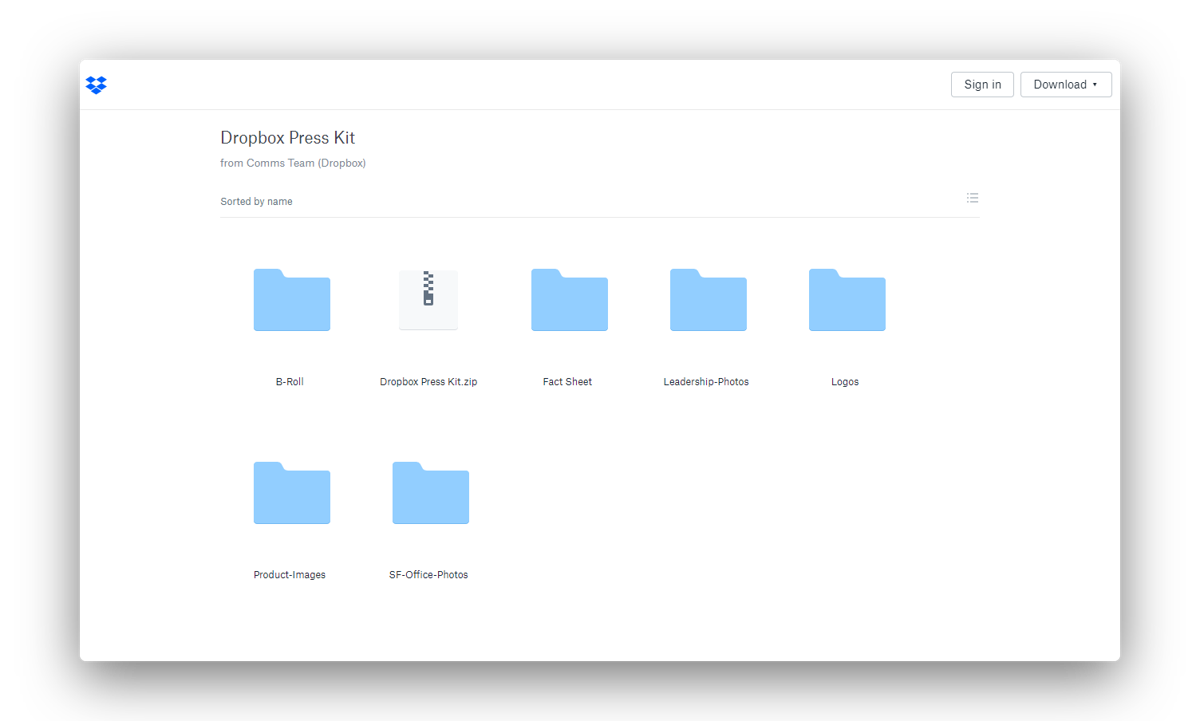 Honestly, I wouldn't really think anything else could be done here. Dropbox uses Dropbox to store their press kit and provide super simple access. In fact, I would have been a little disappointed if they didn't use their own product for the job.
---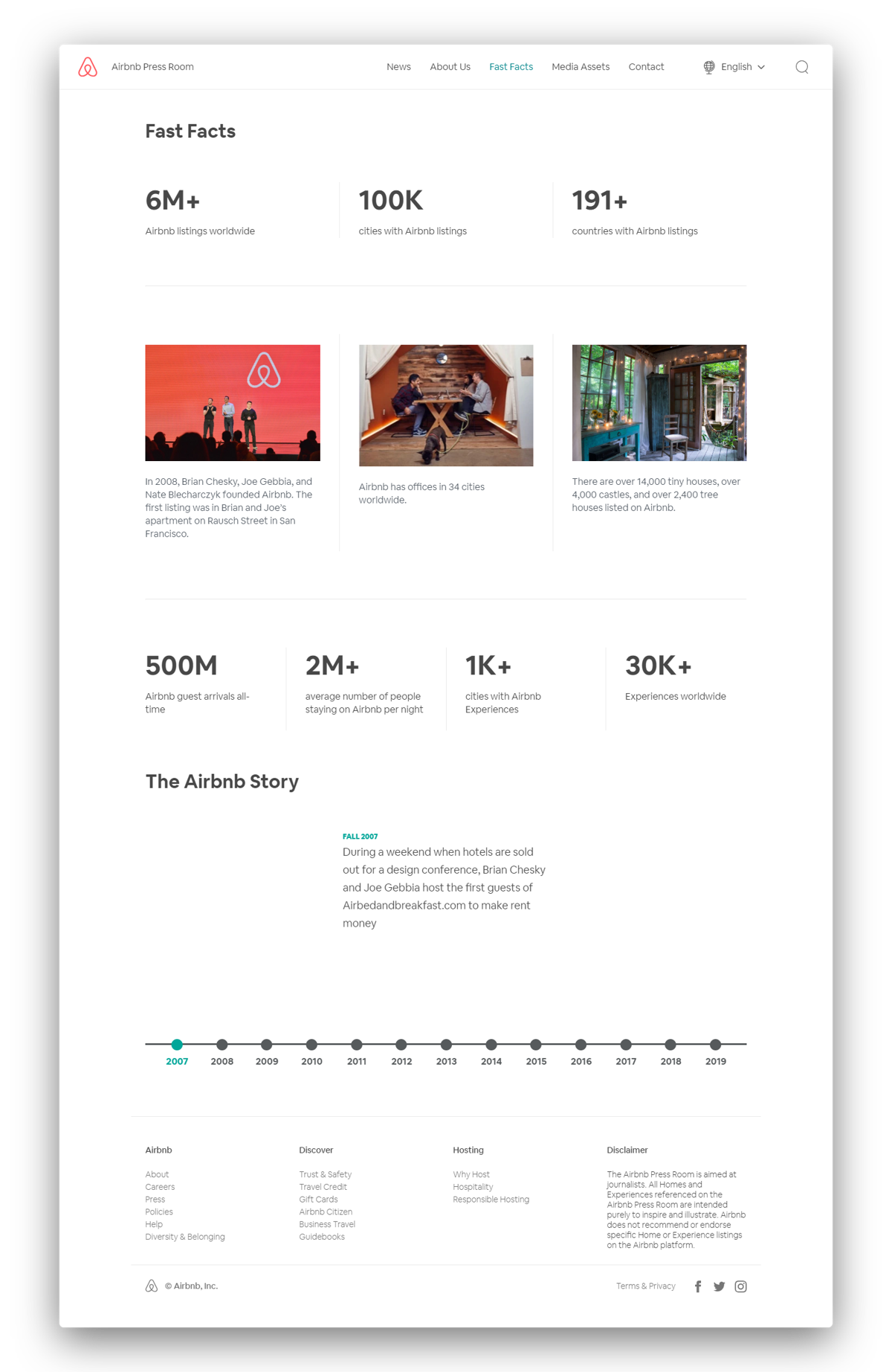 Airbnb has a wonderful press 'website' which has been broken up into a website format. Easy and clear navigation, anyone on the press website would think it was the marketing website.
In-line with their product and design the Airbnb press kit website provides all of the information any journalist would need and more.
---
TransferWise keeps things simple with two clear options - contact the Press team or download the press kit. What more can anyone want?
They provide teasers/tasters of their previous earned media to get an idea of the coverage they are looking for. This also lets journalists find any potential angles and stories that they have not covered. So always archive successful press releases within your press kit.
---

BillFixers have done a great job of keeping the core of their press kit information on a single page. This is, again, perfect for the journalist who doesn't want to navigate around looking for your company information.
---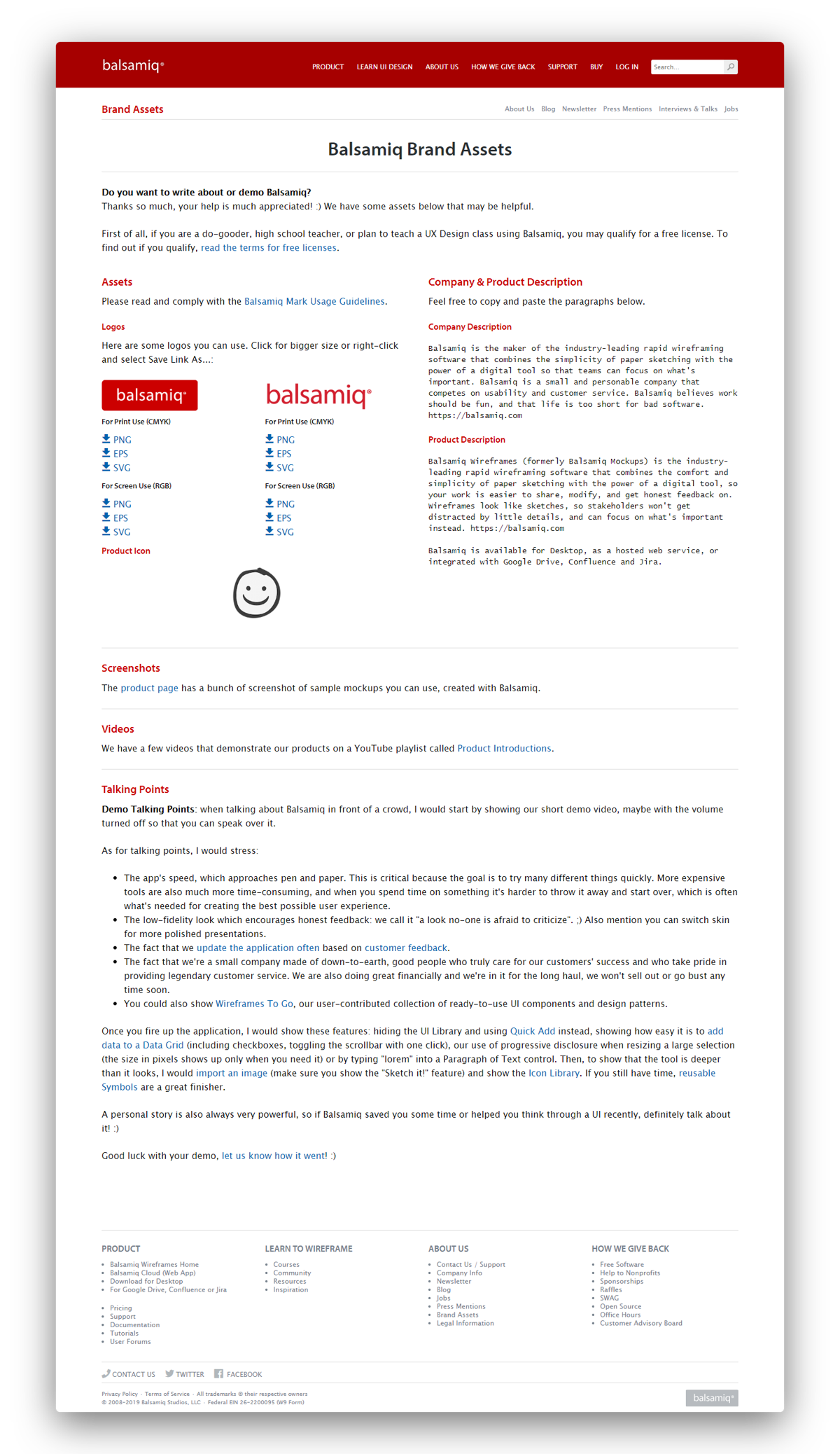 A no-nonsense, all of the information you need press kit from Balsamiq. It's also interesting to see their 'talking points' section which jumps into the key areas that the team talks about.