The Junior PR Pro's Guide to Becoming a PR Geek
New to PR or PR tasks? Eager to get out there and make an impact? This beginners' guide explains how you can work smarter (as well as harder) to supercharge your productivity.
Get promoted quicker, make more money and leave colleagues envying your transformation into a seasoned PR machine.
Update: we've published a thorough guide to PR tools, including an overview of the best ones, and hands-on advice for getting your team on board.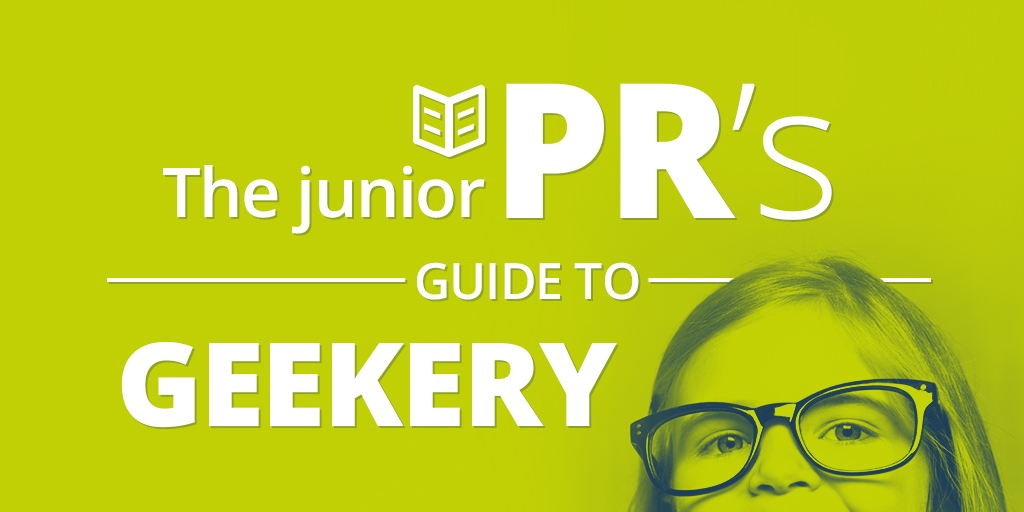 Each section covers an important part of your day to day work. Starting with…
1. Making Data Matter
Putting structures in place so you receive all the information you need, as you need it, is key to gaining freedom to focus on the task at hand. It's a great feeling spending 10 or 20 minutes reading with your morning coffee and feeling instantly equipped to start the day. Here's how to know everything.
First, make a list of the information you need. It might look something like this:
New mentions of the brand and its competitors

Industry influencers discussing relevant topics

Web traffic and the source of this traffic

Upcoming events
Once you've made identified what matters, you need smart services to turn this into data you can use.
Here are three common services that anyone can use to make this happen:
Set up Google Alerts
This is a no brainer. Track mentions of almost everything by harnessing the power of Google's search spiders that crawl the web constantly for new content. Set up an alert and as soon as a new mention is archived by the search giant you'll receive an email notification.

Create a Twitter list of VIPs
For every client there will be journalists and industry influencers you want to keep an eye on at all times of day. Creating a twitter list of these people and adding it as a column to a social media management tool like Tweetdeck can be a great way to remain omniscient. Find out more: How to keep up with influencers in just 10 minutes a day.
Get Google Analytics
Website traffic can be a great indicator of a successful awareness campaign. Use Google's own Analytics software or alternatives like Mint to identify top sources of traffic. You can even integrate goal tracking allowing you to find out what pieces of content are driving the most newsletter sign-ups, downloads or conversions. Once up and running Google Analytics can be used to prove the effectiveness of campaigns and identify what works. Find out more about getting started with Google Analytics.
2. Automate an assistant
All of the data we spoke about in the previous section will power your PR but in it's current state it can be disparate and overwhelming, you might wish you had an assistant to help you out. Now you can.
The first step to building your robot buddy is using a tool to join the dots between all the data points you're tracking. IFTTT is one of these tools. Use it to automatically email you mentions on twitter, new blog posts from competitors and even upcoming events. It can even post them straight to a channel on Slack.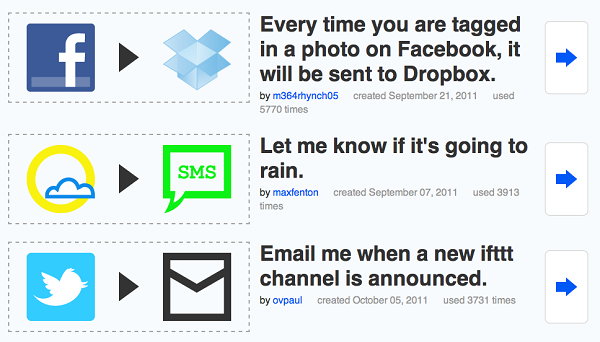 Automating processes like this is like having your own PA with their finger on the pulse. Stay ahead of the pack and when your agency is looking for someone to head up a new project you'll be at the forefront of their mind. Here are just some of the ways an automatic assistant can help you.
Emailing you reminders to prepare the day before important meetings

Recording every mention of a particular handle or hashtag on Twitter into a spreadsheet

Sending you the latest articles relevant to a certain topic straight to a channel on Slack

Pushing a notification to your phone in the morning if it looks like it might rain

Tracking almost anything across the web and recording it in a way that makes sense
Now you have a centralised point for all of the intelligence you're gathering and you're on the path to becoming a true data samurai.
3. Manage yourself before your manager has to
Working in-house or at an agency these kind of questions probably pop into your head constantly. How's the latest customer case study progressing? Who is writing about your latest announcement? Have you sent your expenses to Janine in HR this month? Has my manager reviewed the documents I sent him? Juggling all of these tasks and figuring out what to prioritise can be tough. Multiple projects need a single location where you can keep track of everything. Here's the answer.
As David Allen outlined in his book on productivity 'Getting Things Done' – You need an external system for recording every task outside of your already overflowing brain. It needs to be a system that works for you, a system you can trust inherently. Once you've input everything that needs to be done into this system, you can start processing and prioritising each task properly before taking action.
We currently use Asana with our PR agency to capture, organise and prioritise tasks for every client. You may consider simpler to-do list style app like Wunderlist and there's plenty of other project management tools out there too.The thing that matters is that this external system is one you use every day that will allow you to declutter your mind to focus on the task at hand.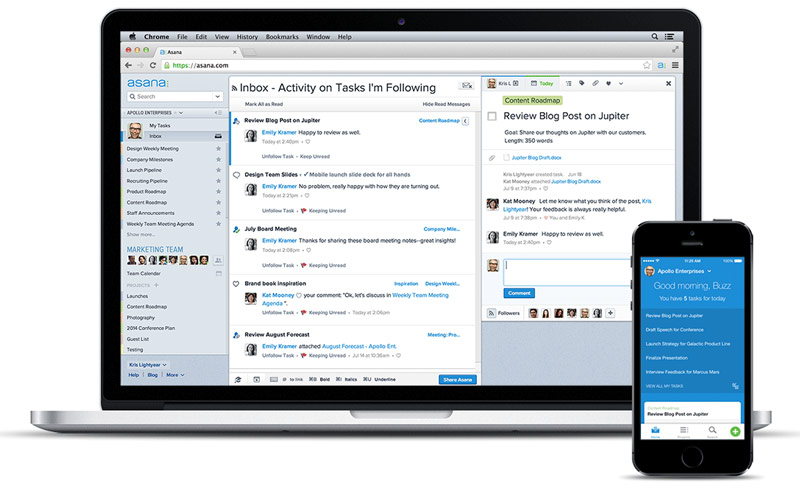 Getting these systems in place now will prove incredibly valuable in the long term. One of the common pieces of criticism for junior PR professionals is a lack of organisation. If you start off organised, you'll find yourself able to do more and, before you know it, that promotion to senior management will be right round the corner. Then once you're there you'll already have an idea of how large scale projects and even whole businesses can be managed in this way.
What are you waiting for?
As the old adage goes, actions speak louder than words but only if they're carefully thought through and strategically implemented. Get set up with the tips above and your next promotion could be closer than you thought possible. In the meantime check out the links below for more help on how to power up your PR prowess.