Press Kit 101: What to Include to Get Earned Media Coverage 📰
Learn what is required in your company press kit to improve media relations and increase earned media opportunities.
Press kits, also known as media kits, help explain the core facts of your company to journalists/reporters/media in a neat digestible package. The idea is that anyone visiting your press kit can figure out the key people, key facts and, key information about your business which can all be used in the media - without having to speak to you.
This saves their time and yours. Whilst also drastically improving media relations without too much effort on your part.
This is why journalists like press kits. They are time saving, to the point and highlight all of the information that matters to the press all without having to decipher company terminology and endless marketing talk.
Failing to prepare is preparing to fail. ⛔
Preparation is key when it comes to PR and working with your media contacts, if you get a call for a breaking story or a last minute information request, you need to be ready with all the key information - which can be found in a press kit.
---
What is a Press Kit? 🤔
Your press kit, also known as a media kit, is what contains general company information and materials that can be used by anyone that is interested in writing about your company.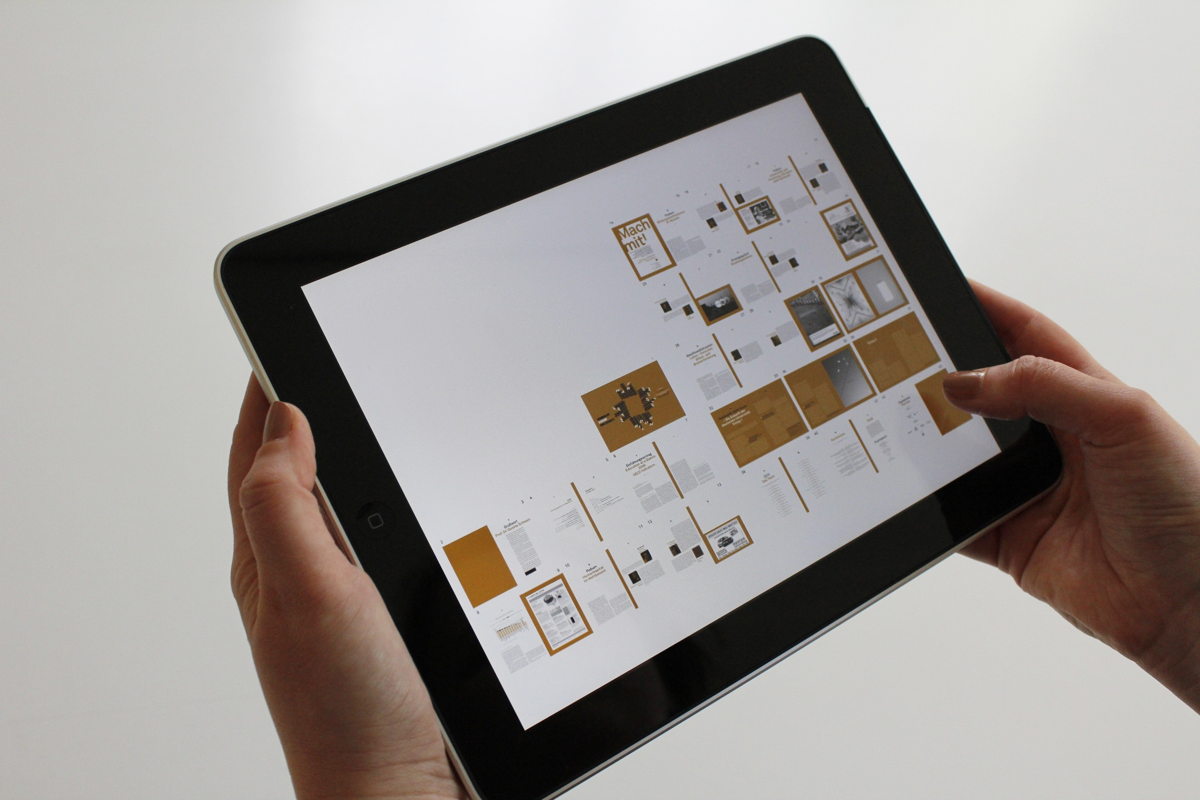 The details within a press kit are also non-sales or marketing focused and are very specific in terms of:
Logo variants

High resolution images for use

Company information

and additional details that are considered worth sharing
In the 'old-school' PR days a media kit would be sent via the post or given to you by hand. Nowadays digital press kits ensure you can swap, update and change any aspect of the press kit and adapt it to however you please.
With the new-era of digital press kits, you can simply share links to the digital press kit and even monitor how many visitors you get via an analytics platform.
---
What do Press Kits include? 🤔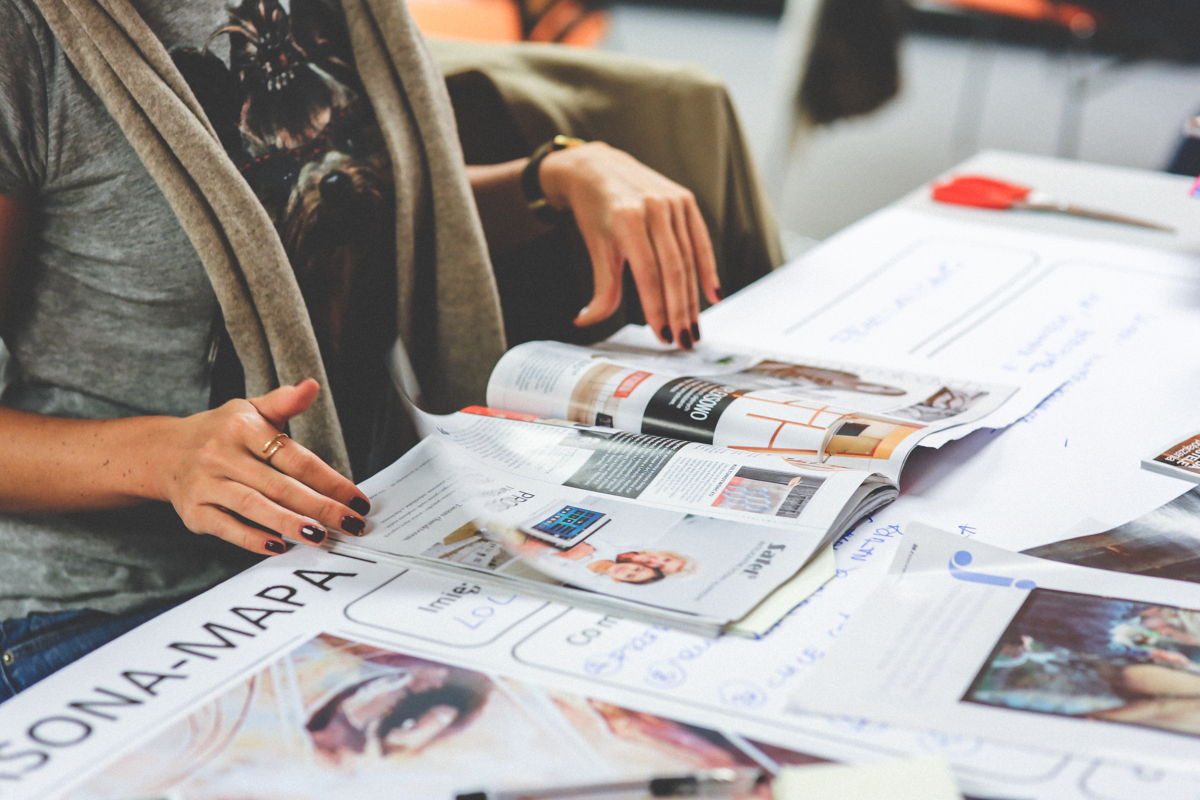 By all means, you can add whatever you want to your press kit, but if earned media coverage is your goal then you need to get the basics right.
Below is a list of key information that every press kit should include. These have become basic parts of every press kit, and are designed to not jolt a journalist's system with too much information. When starting out, try to stick to what is expected.
To add some conviction to this statement, consider the journalist's time. Essentially, they have none. The more uniform the layout of your press kit is, the easier it will be for them to find things quickly. Be careful not to get too 'creative' and make it even more difficult to find the details.
Boilerplate 📇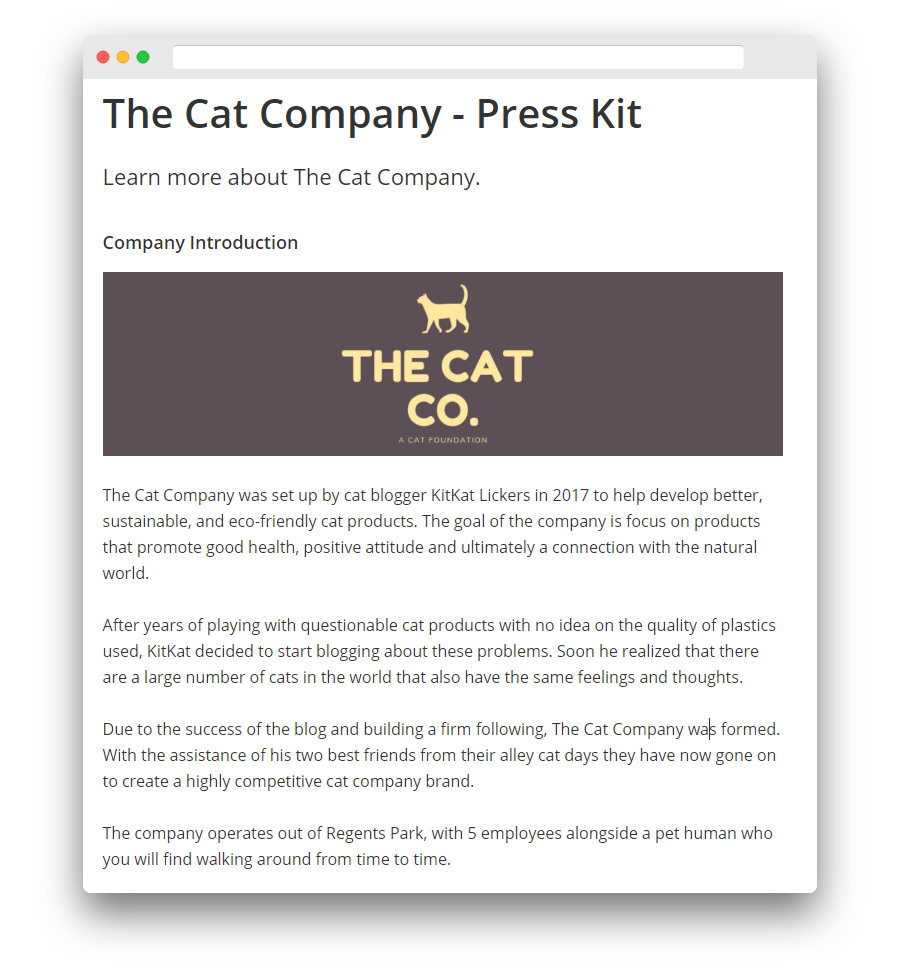 This generally includes general background information. Consider this a concise 'About Us' section that needs to be digested quickly but provides enough information to answer the basic questions: why, what, when, where and how.
Pro Tip: Use headings to highlight what the reader should expect to learn about.
Team Bios 👥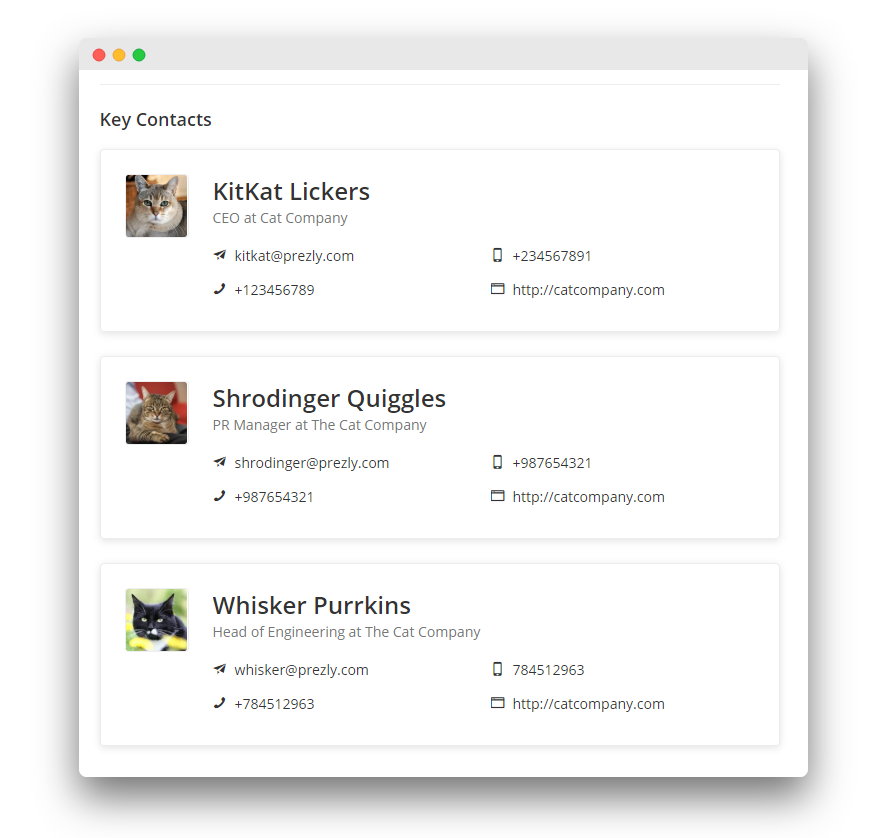 When showcasing your team in a media kit, you need to focus on the right now and how they can help the media. So mention if there is the possibility for expert commentary, have they appeared in any other media and if they are available for interviews.
Also, avoid adding anyone that is of no use to the media. It is distracting. This additional information can be gathered from your marketing website.
Pro Tip: Unless a team member's background can ensure an interview or coverage you should focus on what they are doing right now for the company, not what they have done before. But again if NASA is in their experience pool then you should probably mention it.
Archived Press Releases (Most important) 💻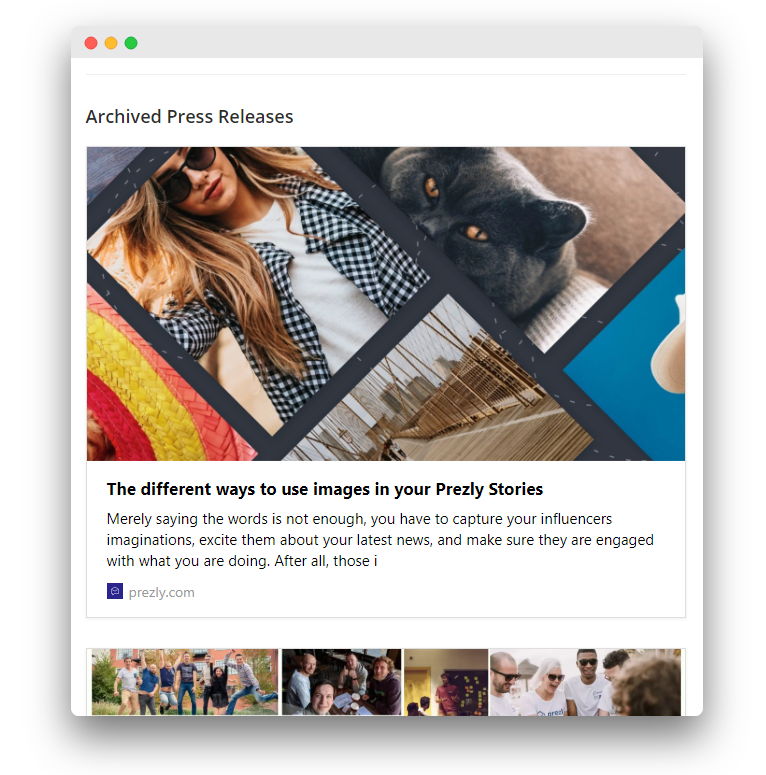 Hopefully, your press release pitches and media outreach has proved to be a fruitful endeavour so sharing your wonderful collection of archived press releases is made much easier. Ensure that these successful press releases are quite recent and nothing over 6 months old.
Pro Tip: If you have data to validate and confirm the success of the press release, so for example number of referrals, likes, shares, comments then you should share this information - again the goal is to drive curiosity and increase your chances of coverage by sharing data.
👉 Find a press release example for any need.
Product/Service Fact Sheet ✔️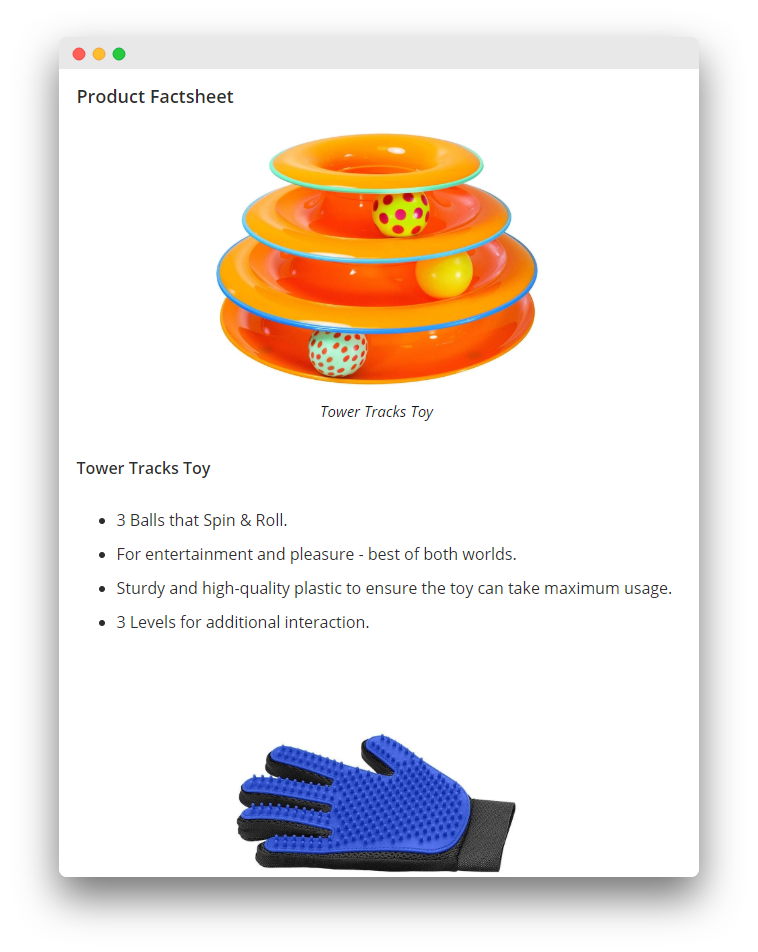 This should be an outline with a few bullet points that describe what your product(s)/services(s) do. This can include details such as pricing, locations to purchase, competitor comparisons, and anything else that you feel would be suitable for the education of the journalist.
Pro Tip: Include an FAQ. There may be additional questions that the reporter has and in many cases, these have appeared in customer service requests or general sales feedback. This again removes any blockers for progress and ensures the journalist can learn about your company very quickly.
Case Studies 🏆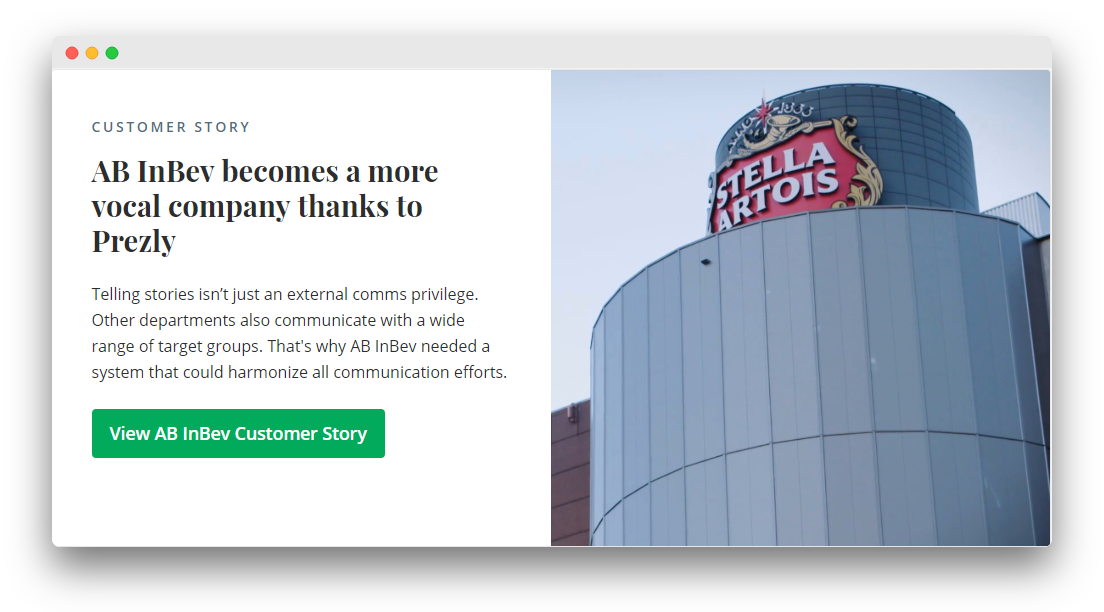 Depending on what industry you are in and what you sell, I recommend you collect case studies for press coverage. Big brand names that use your company are a great way to show your company has clout in the industry and customer quotes from clients would really help drive the message home for journalists as all of this is seen as social proof.
Pro Tip: Case studies, when done for marketing purposes, tend to sway towards selling, be sure that case studies in the press kit are not sales focused. Back them with data if possible.
Press Coverage 📰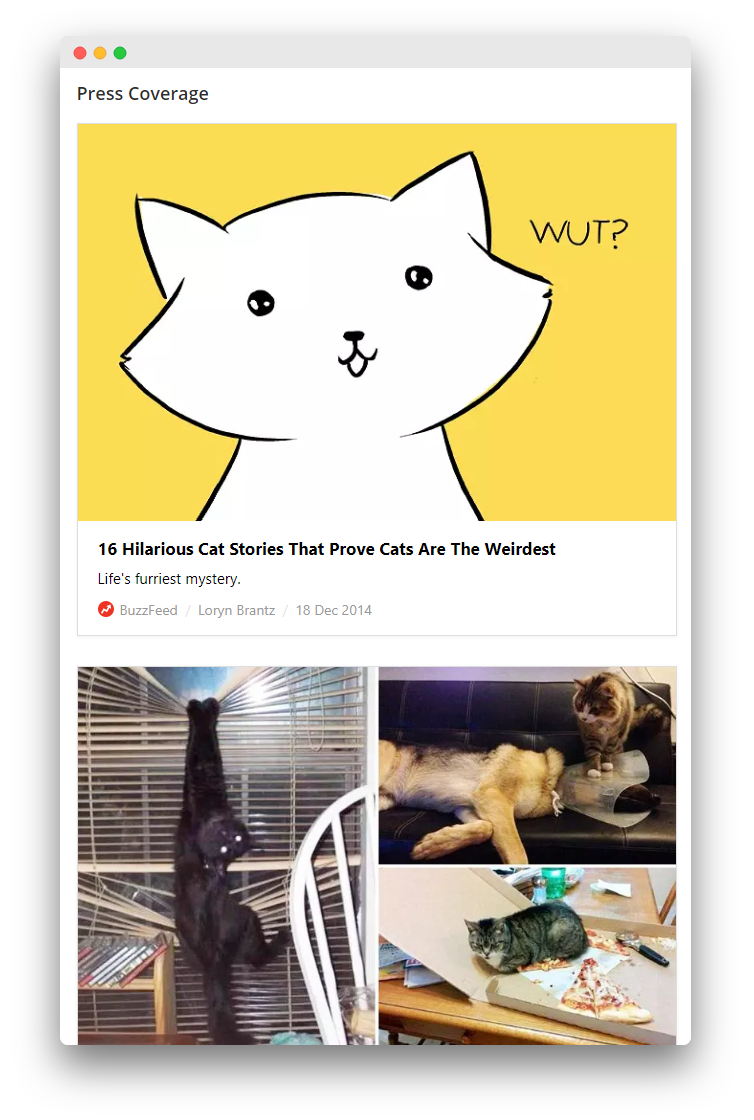 This is your moment to share those juicy pieces of media coverage that you have been rewarded with. Press gets you more press, and even if the coverage is 5 months old, you could actually get lucky with additional coverage simply because the angle was not covered by the curious journalists.
The press also has a bit of trust issue. They need to see some verification from other outlets before you gain coverage which is a chicken and the egg problem to solve for many businesses.
Pro Tip: Any news is good news, no matter how small or niche the coverage you have gotten is you should still include it. Smaller media outlets can and generally are a catalyst for bigger media stories.
Artwork - Logo, Media Assets 🎨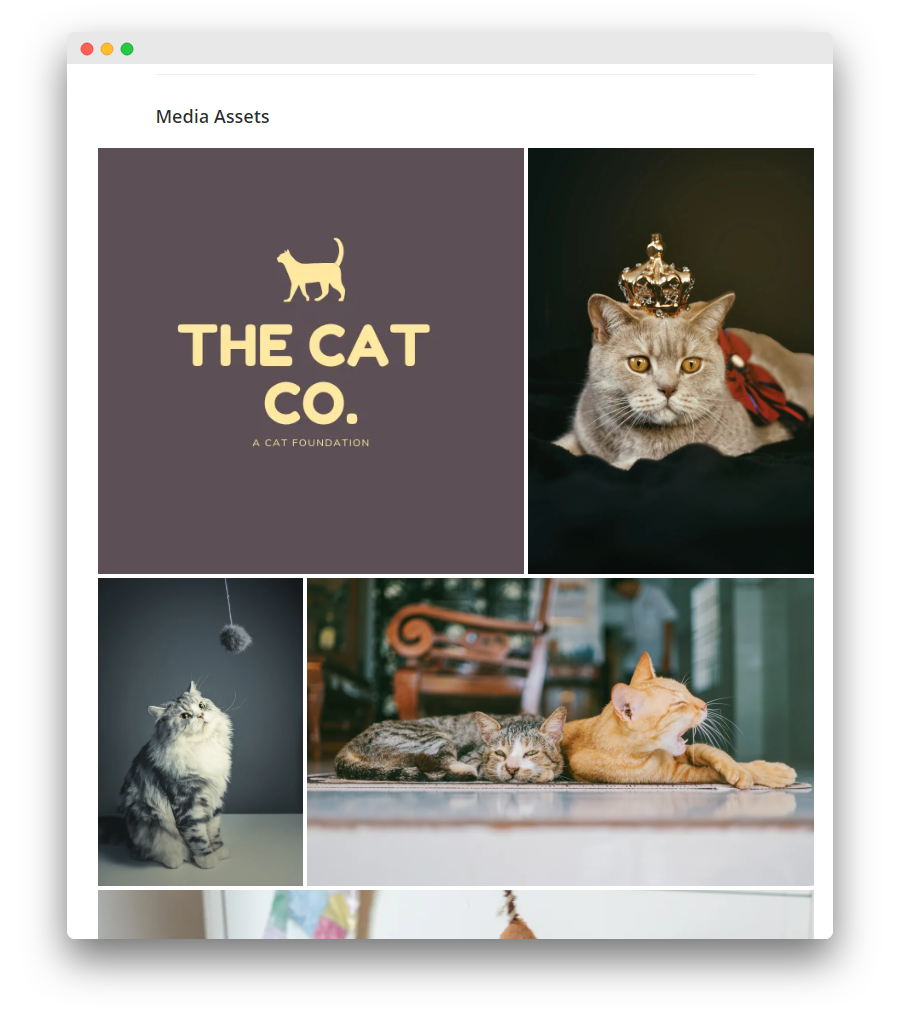 If you are lucky enough to have had media coverage then you know how vital it is to have all of the images and additional assets on hand.
What you should include also depends on your industry but a good rule to follow would be to include:
Variations of high-resolution logo images

Product images

Headshots of spokespeople

and maybe some 'action' shots too
The whole point of this is to ensure that, for example, when a journalist for a top magazine in your field arrives at your press kit, they will have access to high-quality, magazine ready images that can be printed or published right away.
Pro Tip: You should really spend time on this. It provides huge value to the media and removes the instant roadblock for coverage when there are poor or no images freely available for use.
Contact Information 📧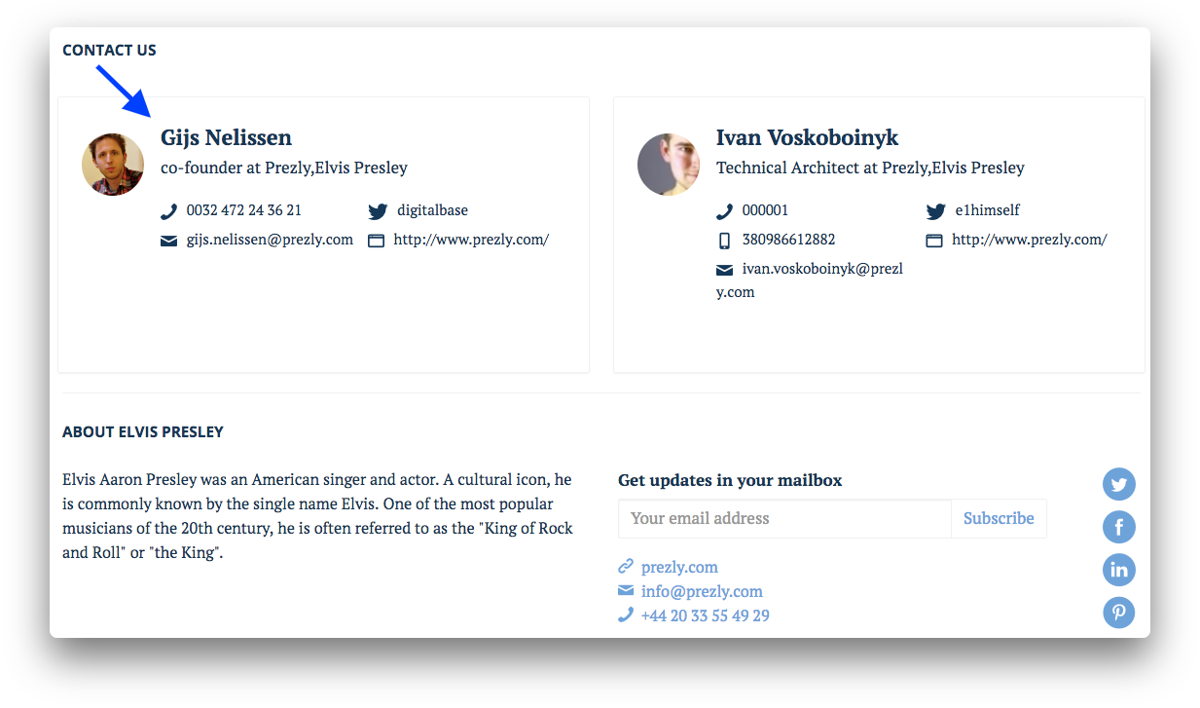 Last but not least you need to clearly show who the spokespeople are for the company. Tell the journalists when they are of use, what they can talk about and a clear way to contact them. If they need a comment, the journalist should have access to a direct dial number and an email address.
I know this does potentially open up a can of worms with unsolicited outreach, but it's vital for media communications and relations.
Pro Tip: Remember that journalists and reporters are time sensitive, and I would even hazard a guess that they are not simply mooching around your press kit for the fun of it.
👋 Some additional ideas for press kit inclusion:
There are a lot of businesses with unique names so if you want to have your company name spelled right, make sure it's clear as day in your press kit. Ex. CatCompany, Cat Company, catcompany etc.

Social media profiles can be a great share if you have a large, positive following across these channels. If your company has

corporate social responsibility

initiatives then you could consider embedded social media posts so the journalist can directly interact with the people sharing.