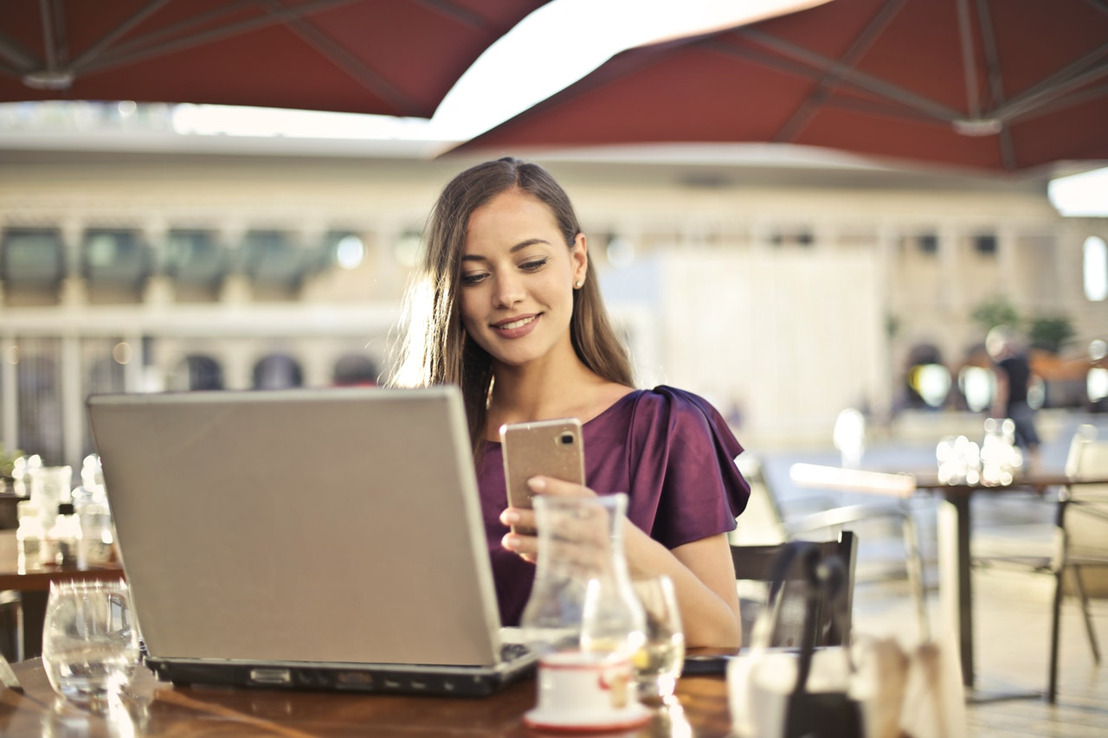 The checklist for formatting a press release that rocks
Yes, you know what to write about. You've got the right angle. But how will you structure it to make it a showstopper?
Ready to format the hell out of your press release? Here is a checklist that will help you nail it every time.
1. Write a great headline
The headline is the first thing a journalist sees and it has one job: get them to read more. Make it good, or they may not read any further. Some things you can do to make a great headline:
Write it as if it were a headline, then ask yourself "Would I read this?"

Answer the question "So what?" until you have something solid

Entice the imagination

Play with your grammar (punctuation, active vs passive voice...)
Here is a solid example from OECS that shows that a headline doesn't need to be flashy to be great

2. Get straight to the point
Address your most important point in the first paragraph of your press release. Make it clear what the story is. Keep the rest of the release to two pages or less. One page is better.
3. Back up your story with hard numbers
Facts and statistics will make your story stronger. Use them. But be sure to double-check your sources to make sure they're credible and provide links to them in the release. Don't let your reputation be ruined by someone else's.
When Belgian startup Cowboy announced their funding round, they made it clear in their press release why their company was on the up and up:

4. Include quotes
A good quote will make your story more interesting and human. Quotes can come from people inside or outside your company (or both), as long as they're relevant.
5. Make it easy to share
Make it easy for readers and journalists to share your press release. Call out share buttons, retweetable phrases, include visuals that can accompany a post, and anything else you want them to share. Simply hosting it in a digital format is step one.
Social is now embedded in it fully and wholly. Most important: every piece of the new social media press release must be independently shareable. — Christopher S Penn, Shift Communication
6. Make it mobile-friendly
Many journalists read pitches on the go, so make sure your press release looks as good on a mobile screen as it does on a monitor.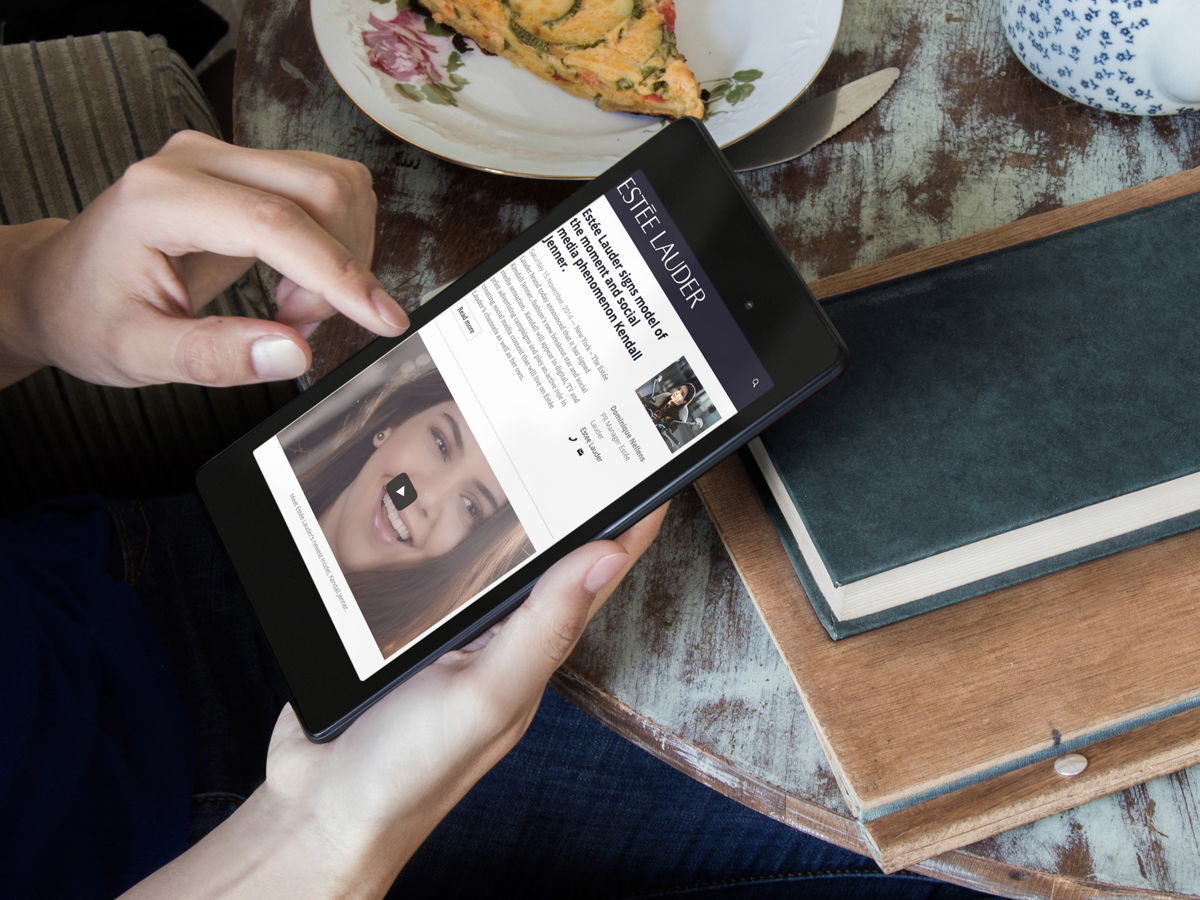 7. Provide contact information
This one sounds obvious, but it's also easy to overlook. Make it easy for journalists to contact you for more details. Include a name, email address, and phone number on every press release.
And you HAVE to have contact information at the end. And not just that, but you better be REPLYING to those contacts quickly, too. Don't add an email address you never check, or a phone number for a line you never answer! - Jason Gilbert, Senior Editor, Yahoo! Tech

From Forbes.com interview "What do journalists really think of your press release"
8. Use high resolution images & assets
High resolutions images will make your press releases look beautiful and professional. You get bonus points if you don't make the journalist download the images before seeing them!
No modern press release should be without images, or even video. They're easy to use, cheap to get, and proven to increase views. Images and videos are extra powerful when you share your press release on social media. Social networks automatically generate an image preview, which increases your odds of engagement.
Want to see some great examples of well-formatted press releases? We update this directory regularly to bring you visually stunning and impactful press releases you can use for inspiration.